Price

850
Region

Middle Atlantic Coast
State

New York
Location

10549
Pickup or shipping

Shipping or Pickup
Potential Breeding Group of L236 - 13 Fish, Unsexed:



Sizes TL
: 2 x 3.00", 2.75+", 4 x 2.75", 2.50+", 2 x 2.50", 2 x 2.25", 2.00"
(+ means the fish is over that length but not at the next ¼ inch interval)
Born & raised in my tanks: pH 7.0, TDS low 80s ppm, temp. 82-86 F.
T
he largest 7 fish could be ready to spawn almost any time from here on out.
Price: $850.00
(
I will donate $85
from the above to any fish club, site or any fish related organization relevant to the hobby which normally accepts donations. You designate this at the time of purchase and may be asked to provide contact info.)
Post Sale Support
is available for the next year unless I am unable for health reasons including death (mine not the fish as I am sworn not to reveal how to spawn dead fish).
Contact Info
Via Site PM or via email> twotankamin at protonmail dot com.
(I do not own a smart phone and do not text.)
Pictures
shot in a 2.5 gal. photo tank in 3 groups: 5/4/4. The fish don't hold still & I am a poor photographer. I was unable to shoot all the fish in groups A or C together, I did for B. There aren't pics of all 13. I think there are at least 11 plus one pic of all 13 in a bucket.
Group A 2.00 to 3.00

Group B 2.50+ to 3.00

Group C 2.25 to 2.75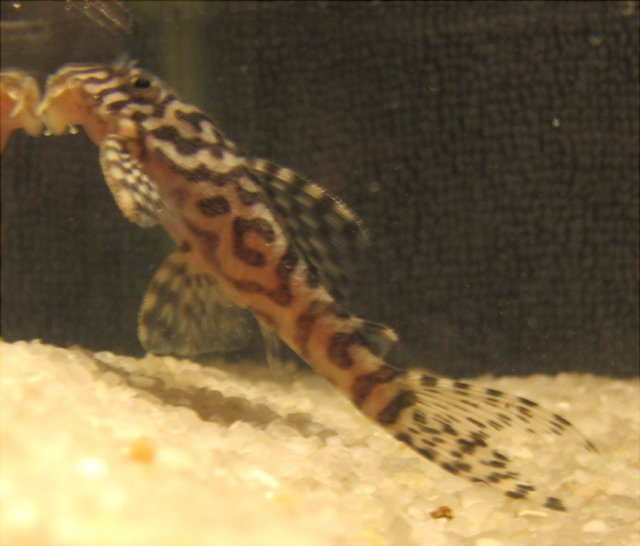 They can be
Picked Up
in zip code 10549 (about 40 mi NNE of Manhattan, NYC). They are in a tank on our screened terrace= 3 walls are screens- it is essentially outdoors. Only I and my brother live here- we are both fully vaccinated re Covid.
A
Neet
may be possible depending on the distance.
I can only
ship
if you can email me a shipping label I can print. It must be for a major shipper with an account cleared to ship fish. I will supply the box dimensions, weight and my needed info. You handle shipping charges. I offer the standard live arrival guarantee if you use FedEx or UPS. I can ship USPS Express Mail, but I cannot guarantee live arrival with them.
This listing is exclusively posted on this site and is valid until midnight EST Sunday Sept. 5. At that time the fish may be relisted at a different proce than the above and the offering will no longer be exclusive to this site. It is possible the group will be divided into separate offerings of 6 and 7 fish.