Dear MFK,
I was reading through some posts
And found that Monster has issues with the MFK Logo !
Dunno why, must be *****ing season..
So i dug up some old designing software and hit up a design for you guys..
Hope you like it.
Merry Early X-Mas !...
- Mike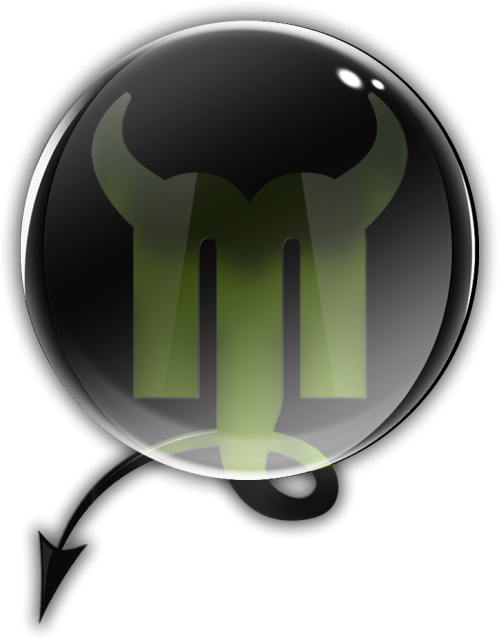 (i know its feb).. x-mas sounds more exciting then happy feb..