I know that there are different ways to configure your drain from an overflow. There is the Bean Animal, the Herbie style. I believe these two are the primary ones folks use for a 3 hole drainage system.
The problem I have is that I will be using a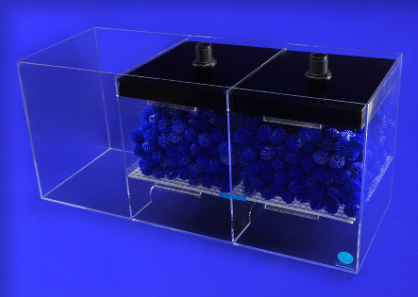 Eshopps WD-300CS
What kind of system could I use to get equal drainage flow to both compartments of the sump?
I will be using an Eshopps Eclipse L overflow.