MFK Moderators
Staff member
Moderator
MFK Member
Jun 7, 2007
18,047
20,032
2,910
if you see something you may want, better buy it cause it could be 6 months to a year before you see one again.
I'm a consummate beach scavenger, and go looking for stuff for tanks almost every day.
This morning this branch appeared, almost as long as the tank.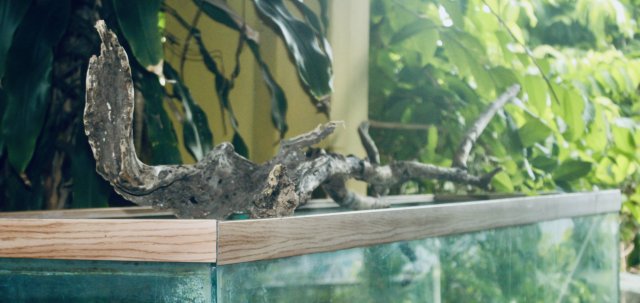 I hit Guam on my way to do a stint in Viet Nam, although I'll admit, the entire layover was spent in a bar.