MFK Moderators
Staff member
Moderator
MFK Member
Jun 7, 2007
19,218
22,510
2,910
Looks like splatter from drilling to me.
Yes glass dust splatter from te water used to cool the drill.
Here it is after a paper towel wipe down.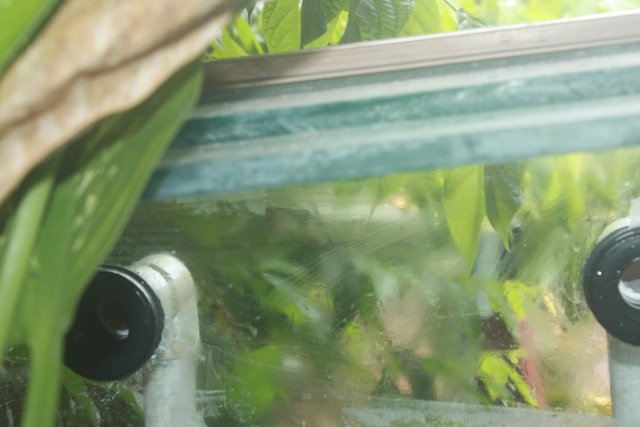 The shallow water in the tank became milky from the dust, it's just beginning to clear now, a couple hours after drilling.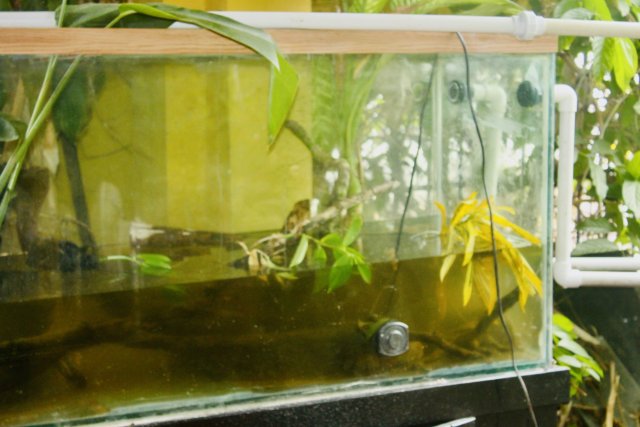 And even though the water plant has come into service, I didn't want to waste the cooling water, so I drilled from the inside out so water ended up in the tank, instead of on the ground.
That also helps, incase when the drill breaks thru the other side of the glass, any chipping is on the outside, so the gasket gets a smooth seal inside.