Piranha
Community Vendor
MFK Member
What's up MFK!
Just wanted to offer up some white diamond Ray's to the MFK community. They've been here for some time now and have settled in. Quarantining was done for several months on these guys. They are just eating machines!
I've got them on nearly all the common frozen foods. Silversides, krill, bloodworms, plankton, mysis, tilapia, cod. Their favorites are silverside and krill for sure. No live of course!
These are the only ones in the USA, they come with certificate cards from the original breeder Kenny Lim, of Empire Exotic Ray's Pte Ltd. As your aware they can only be acquired through me. Feel free to contact Kenny to verify my legitimacy, however please understand he will not send them to anyone but Exotic Aquatics LLC of NJ.
As for prices, these are in the 4 figure range.
Please contact me directly via text, pm or email. I will work a special price for the MFK community. All I need you to do is let me know which ray your interested in and mention your MFK username so I can verify that your a member. These are serious savings, so dont hesitate to contact me. Of course more savings when multiple are purchased.
I'm happy to answer all of your questions about this bloodline.
(908)-507-4163
Thanks for looking and again I look forward to hearing from you!
Male EWD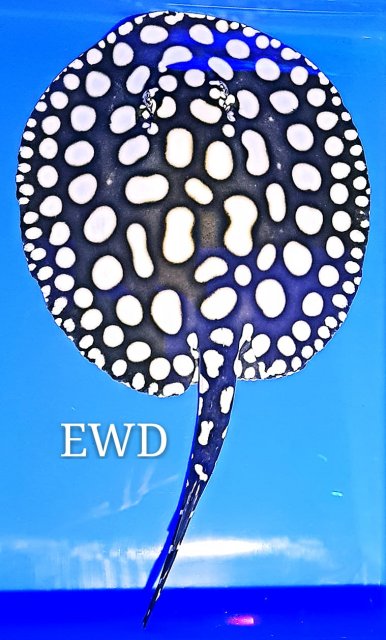 Male EWD
Female EWD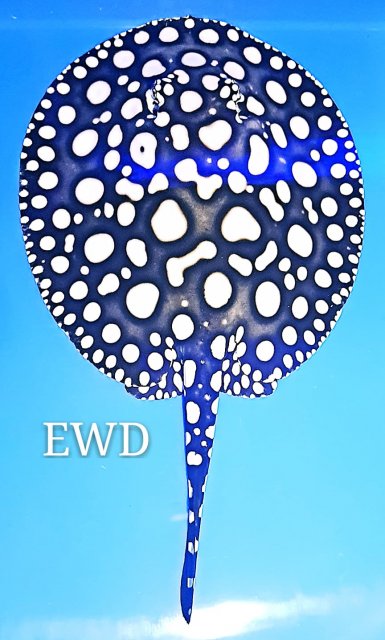 Female EWD
Female EWD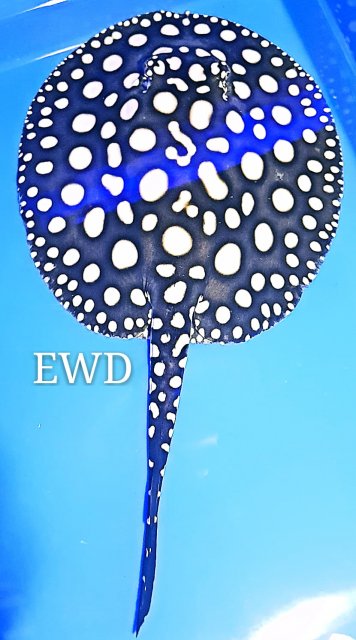 Female EWD
Certificate Cards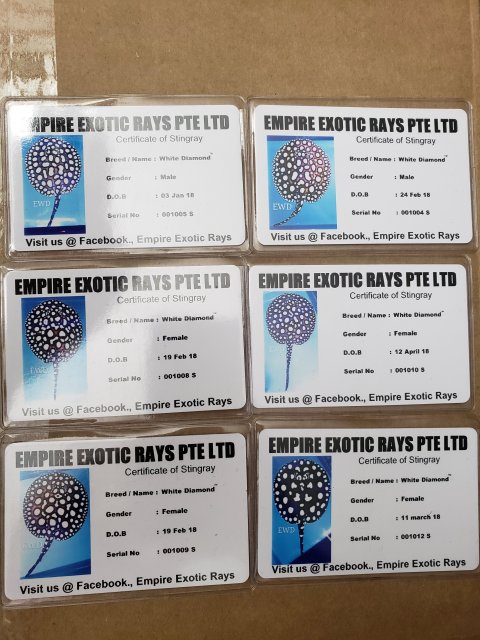 Last edited: