Hand of the King
Administrator
Aug 29, 2009
11,294
7,129
1,955
39
Hey guys! Sorry for being a couple days late. Sick kid lol.
The voting will be open until whatever time this thread was posted in your local time on the 28th. The winner of this contest gets to participate in the Photo of the Year contest, which will render them ineligible to participate in future POTM contests in 2019, though the winner can still participate in TOTM (assuming the winner hasn't wont that, too).
March is Tank of the Month again, get your entries in now!
mfkcontests@gmail.com
Remember, you MUST have TOTM or POTM (as appropriate) in your subject line, and you MUST include your MFK user name somewhere in the body of the email or I will delete it!
But anyway, on to the voting...
1-
===========================
2-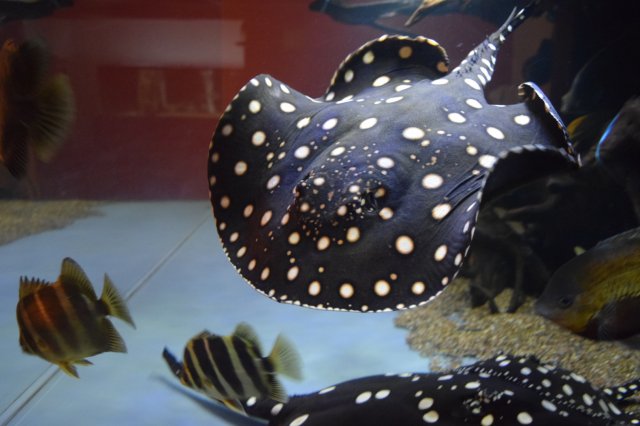 ===========================
3-
===========================
4-
===========================
5-
===========================
6-
===========================
7-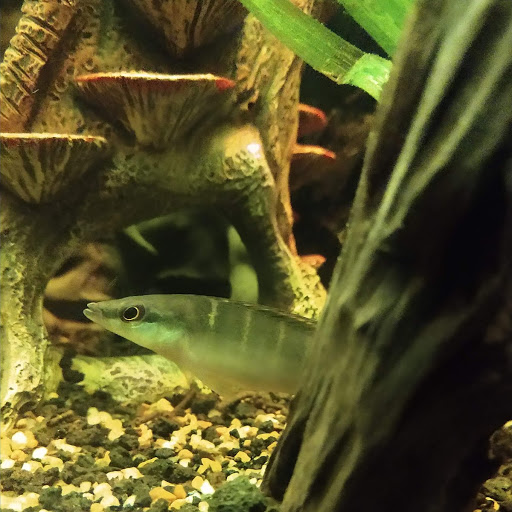 ===========================
8-
===========================
9-
===========================
10-
===========================
11-
===========================