Redtail Catfish
MFK Member
Dec 13, 2018
1,655
2,145
154
Today was my third boat trip to Pine Flat this year, but it was the first time I actually saw a fish. It was cool, overcast, and it got slightly windy. We mostly spent the day trolling in the electric boat.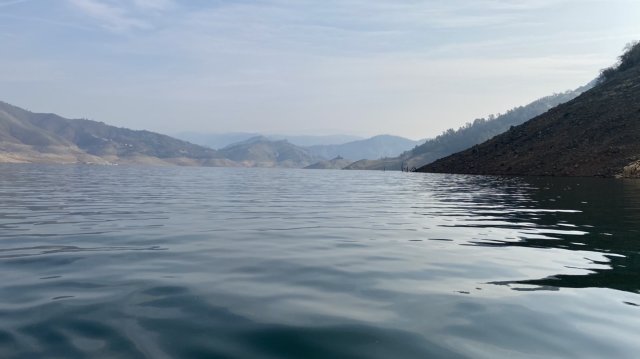 From my house to the lake you must drive the Blossom Trail. It's pretty nice right now, with blooms everywhere.
First fish of 2021 for me was this nicely spotted rainbow trout. He was quite tasty too.
I was fishing an 8'6" medium light spinning rod, towing a set of 4 medium silver willow leaf spinners, with a 1/2" silver spinner and worm on 2' of leader.