Apr 12, 2018
27
103
36
26
What type of listing is this?:
FS
What are you trying to sell/buy/trade?:
12" blue eyed panaque
What are your prices?:
700
Where are you located?:
Suffolk county NY
Pickup or Able to Ship?:
Pickup
Description:
Huge beautiful pleco , very unique
Through me a reasonable offer or trade
text me at 6314887991
Acknowledgement:
I have read and agree to the Buy and Sell rules.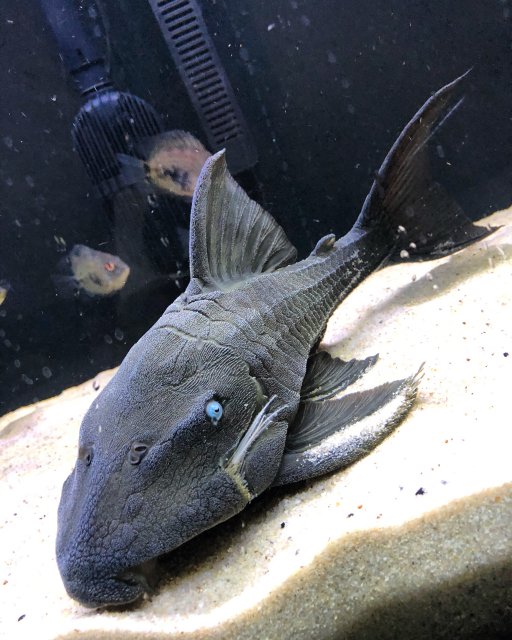 Last edited: