Feeder Fish
Original poster
Jun 29, 2018
0
1
2
19
Gender

Male
What type of listing is this?:
FS​
What are you trying to sell/buy/trade?:
Ruby Red Spilo piranha 6"in​
What are your prices?:
250​
Where are you located?:
Philadelphia​
Pickup or Able to Ship?:
Pickup​
Description: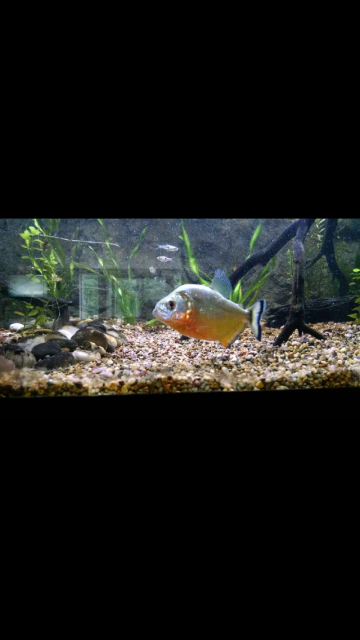 I got a Ruby Red Spilo piranha 6"in Raised for five and a half years Hits food as soon as it hits the water Refreshing people send 3×Exodon paradoxus 2"in​
Shipping method:
​
Acknowledgement:
I have read and agree to the Buy and Sell rules.​