Feeder Fish
Original poster
May 17, 2018
0
16
2
26
Real Name

Ryan
Gender

Male
Occupation

Pond Tech and Aquarium Tech
What type of listing is this?:
FS​
What are you trying to sell/buy/trade?:
Two Female Jags, 16" Clown Knife and MBU Puffer​
What are your prices?:
10​
Where are you located?:
Ventura CA​
Pickup or Able to Ship?:
Pickup​
Description:
Hey guys I've decided to completely clear the tank now. HMU with offers. I'm going to break it down and just have two Flowerhorn's for Competition to raise. Breaking down a 40 gallon tank with an overflow, stand and 20 gallon sump also. Text me if interested in any of these! Sold everything else, wanted to keep these guys but I'm just bored of my tank. All healthy and active and get along great!
View attachment 1342952
View attachment 1342953
View attachment 1342954
View attachment 1342955
View attachment 1342956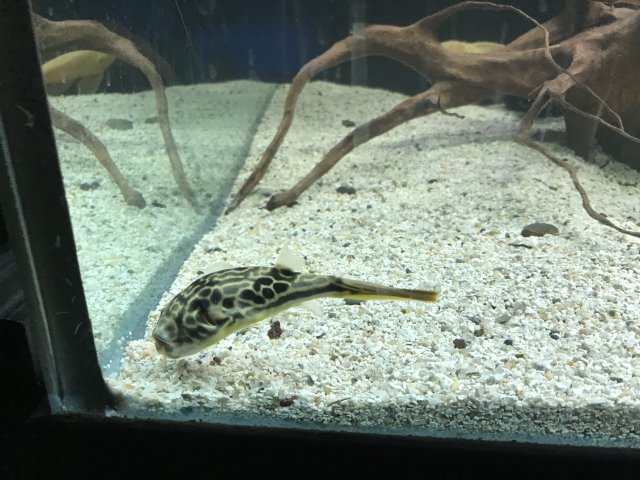 805-263-9341​
Shipping method:
​
Acknowledgement:
I have read and agree to the Buy and Sell rules.​