Arapaima
Original poster
MFK Member
Jul 13, 2005
8,870
1,620
203
33
What type of listing is this?:
FTS​
What are you trying to sell/buy/trade?:
7" Platinum Senegal Bichir​
What are your prices?:
200​
Where are you located?:
West Covina CA 91790​
Pickup or Able to Ship?:
Pickup​
Description:
I have a platinum Bichir for sale or trade for a couple of mokelembembe Bichir
$200 or trade for two mokelembembe
View attachment 1356901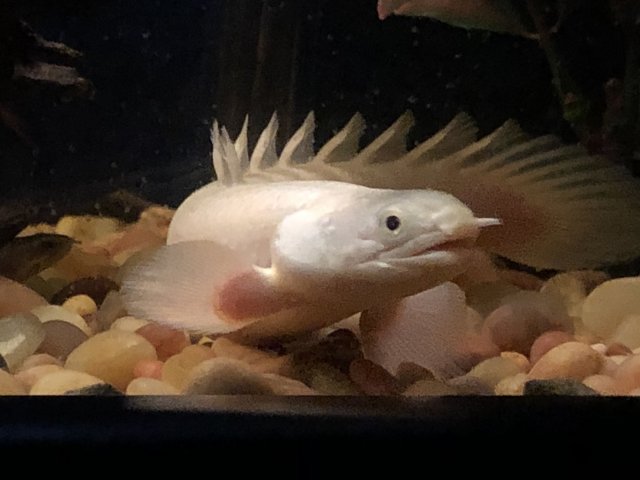 ​
Shipping method:
​
Acknowledgement:
I have read and agree to the Buy and Sell rules.​