Hey, here are some pictures which I took after getting my camera working again. I have tried out jib's settings and you will see how they work out.
The tech I am using is a Nikon D5100 DSLR, with a 20mm lens. These pics are with no flash, AP 2000, shutter speed 1/320. I found out these settings work best with my background and camera.
These are the best ones:
1. This is my favourite picture out of the lot. I love how his mouth opens but the other fishes tail is sort of photobombing it.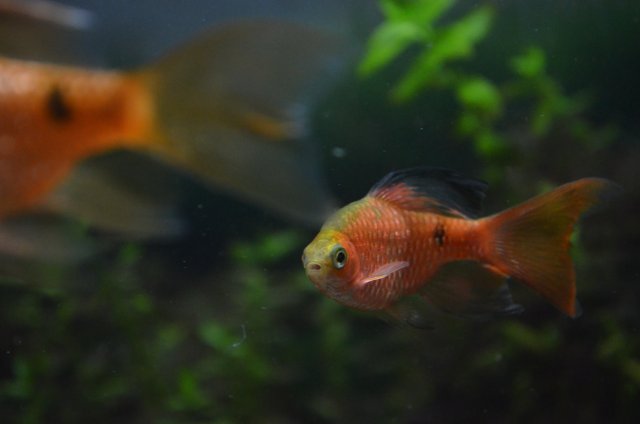 2. The picture of the king is really frikkin cool, love the clarity on this one.
3. Just a wholesome Larry pic, what more would anyone want?
4. Another nice pic with all the fins flashin'
5&6. These are pictures of the fry, I need a bigger zoom lens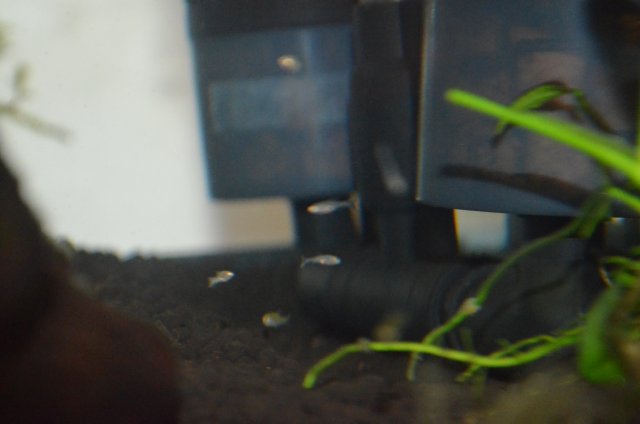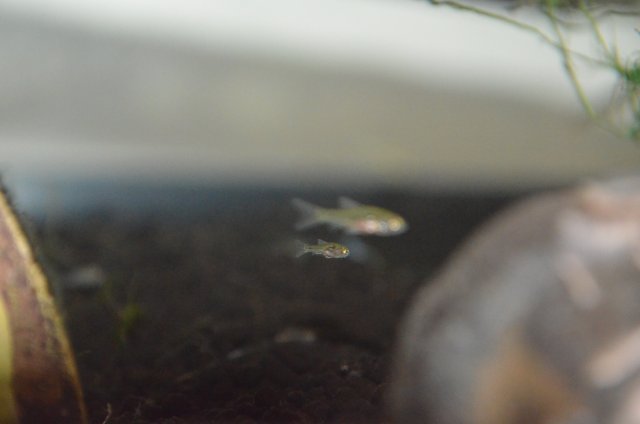 These pictures are the settings which jib recommended, Low AP , flash on to creates an awesome contrast but it didn't work.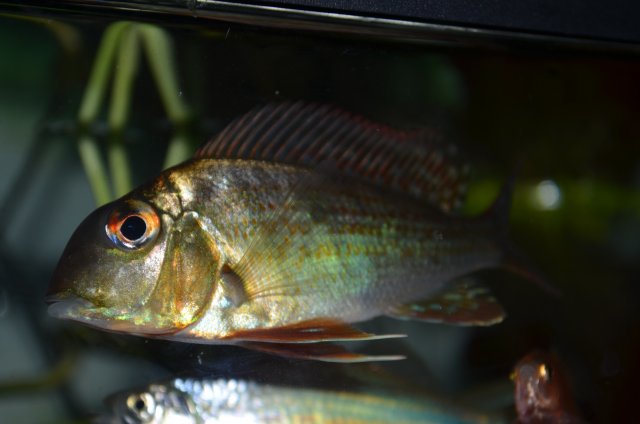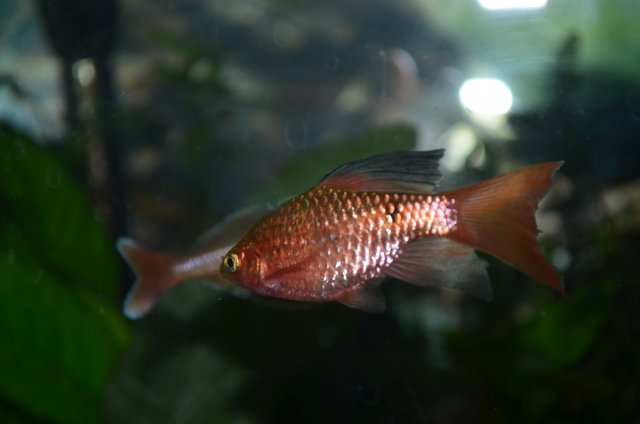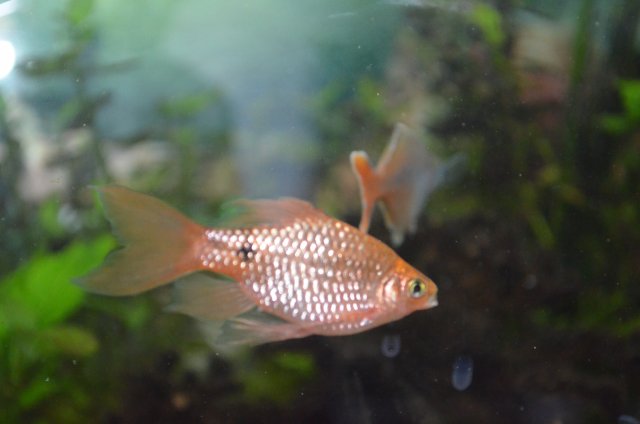 Last, here is a rainbow with his breeding stripe on: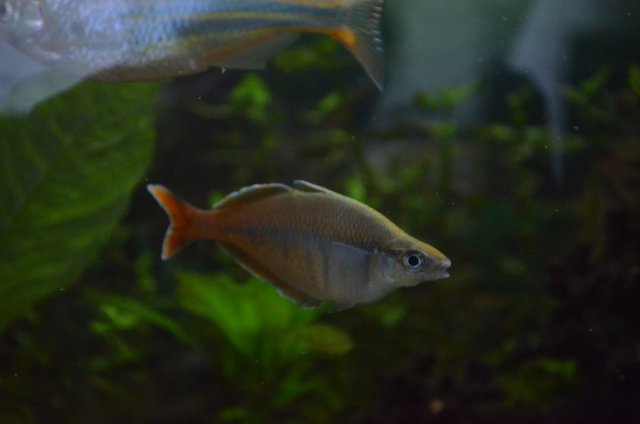 That's all folks, open to opinions.