Hey guys I am here looking for a few opinions and suggestions. If anyone has any suggestions of what I should do with what I have please let me know. Also i will be getting plants to plant the tank, lots of plants so any suggestions for for easy beginner plants and where I should plant them are welcome.
Here are the old scapes.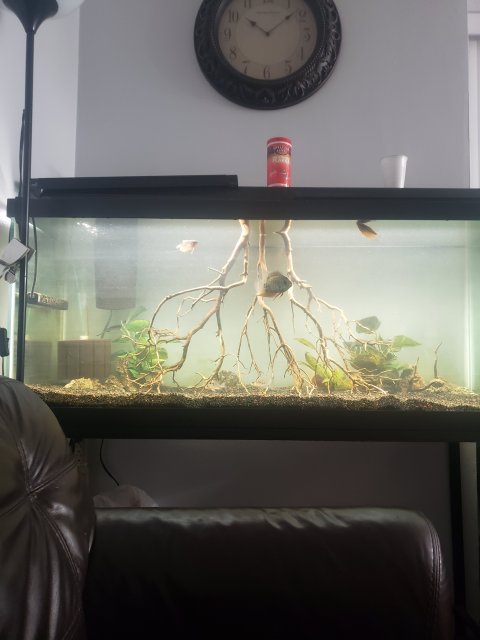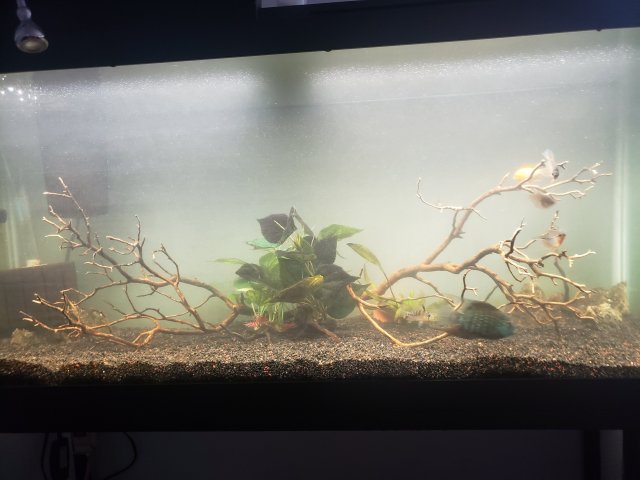 If anyone has any ideas with the previous scapes let me know.
Here are the pieces, along with some rocks.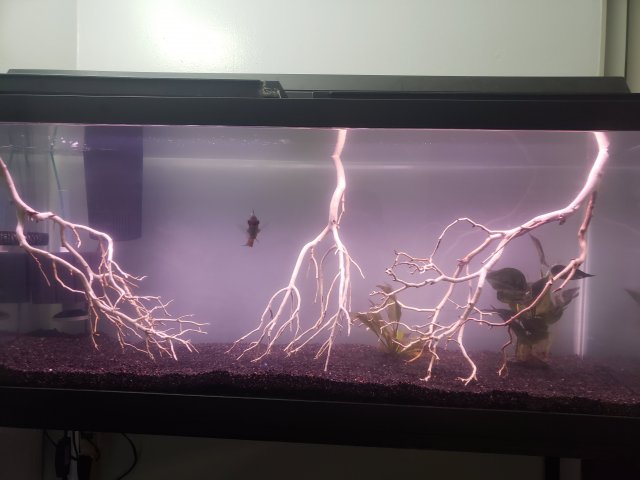 Let's go from left to right pieces a b and c.
Thanks all