Hand of the King
Staff member
Administrator
Aug 29, 2009
11,160
6,561
1,955
36
Welcome to 2019!
We're doing things a bit differently this year, if you haven't seen my announcement. This year, I'm going to start the poll at the beginning of each month and allow voting to go through the month, then close the poll and announce the winner at the end of the month. In retrospect, this makes a lot more sense. Voting is open until January 31st/Februrary 1st at whatever time this thread was posted in your time zone.
Also, the winners of each *OTM contest will not be allowed to participate in future contests of the category that they've already won, but they can participate in the other contest. For example, whoever wins this TOTM contest has already earned a spot in the 2019 Tank of the Year contest and can't re-enter, but they can still participate in the Photo of the Month until they win. This is to ensure that more people get a shot at winning every year.
I am currently taking entries for the February POTM contest as well! Enter now!
mfkcontests@gmail.com
Anyway, on to the competition...
1-
==============================
2-
==============================
3-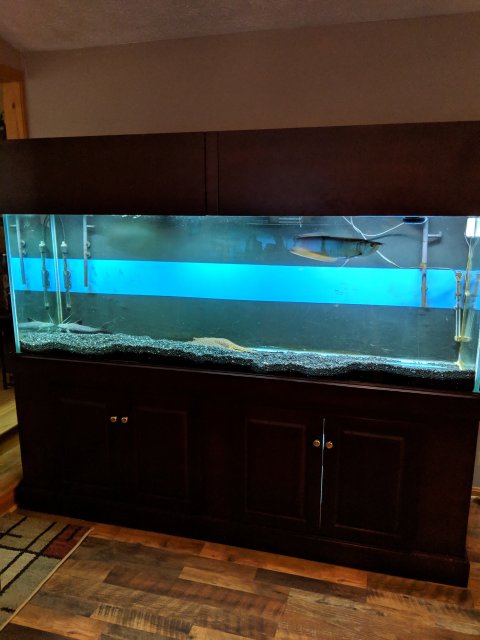 ==============================
4-
==============================