Hand of the King
Staff member
Administrator
Aug 29, 2009
11,160
6,561
1,955
36
It's that time again!
For the first time since I restarted these contests over a year ago, this was the first time that I didn't have to disqualify any entries. Great work! Thank you!
As always, the winner of this contest gets entered in the Tank of the Year contest, and isn't eligible to enter into any more TOTM contests for the rest of the year. You have until whatever local time that applies to you at which this thread was posted on next Sunday to vote. Good luck everyone!
1 -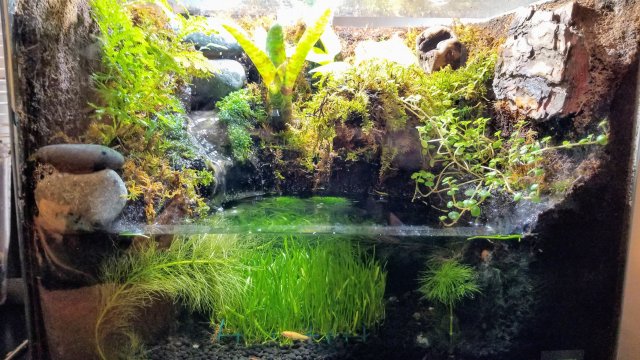 ===================
2 -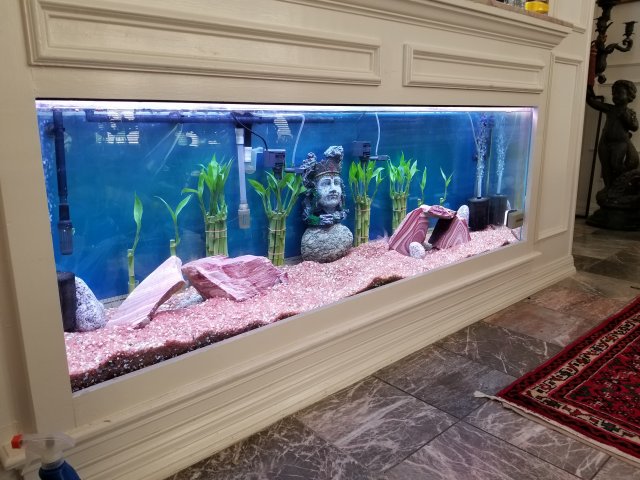 ===================
3 -
===================
4 -

===================
5 -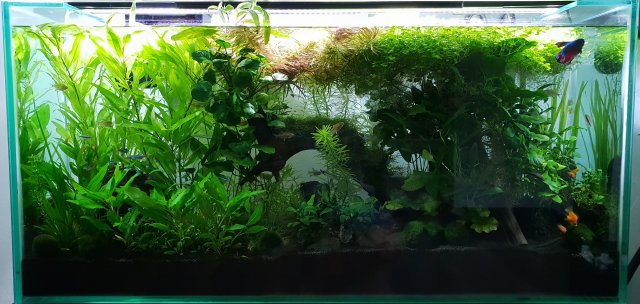 ===================
6 -
===================
7 -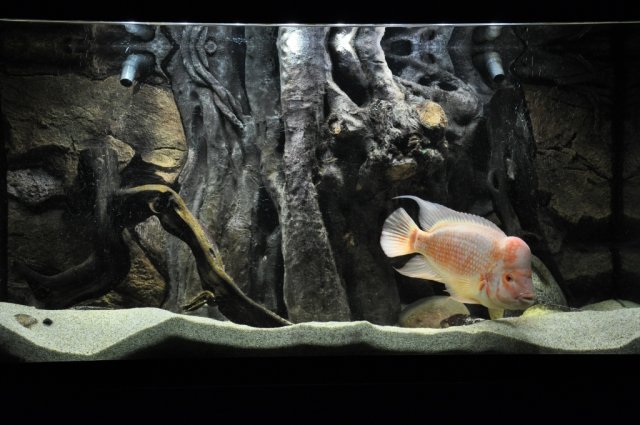 ===================
8 -

===================
9 -
===================
10 -
===================
11 -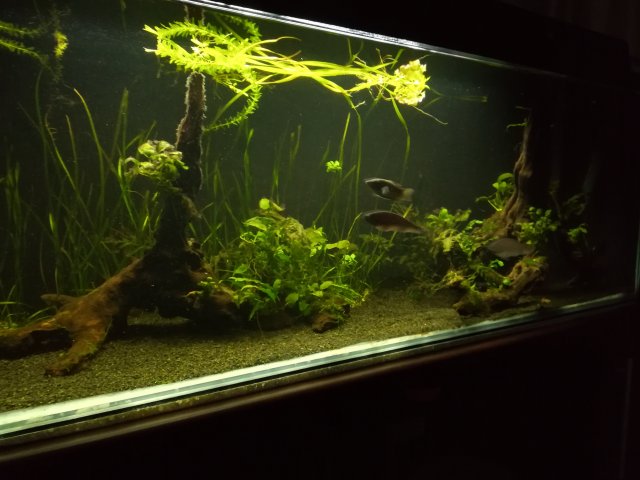 ===================