MFK Moderators
Staff member
Moderator
MFK Member
Jul 13, 2006
6,223
6,409
753
Hello MFK,
Here is the Poll to vote for July TOTM
Note- Less entries this month, let's try to get participation up! I am talking with administration about ways to make the contests more noticeable, so that we can get more people as well. Active members, send in your tanks and photos! We want to see them!
Without further ado, here are the entries
1)
2)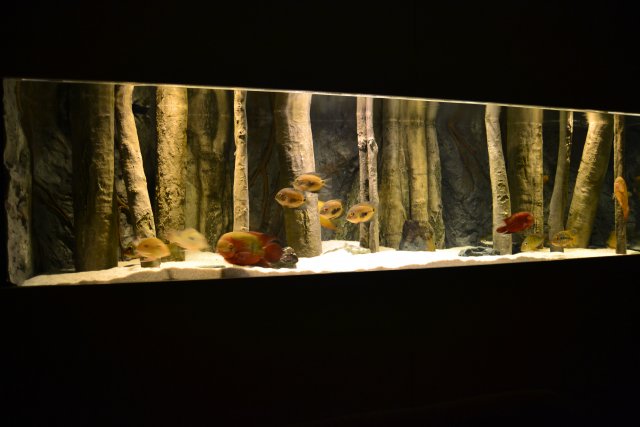 3)
4)
Get those votes in!
-GS