Jan 19, 2005
6,296
54
380
Hello Everyone!
Wanted to share the fish I have for sale for the month of June 2020
PLEASE READ THOROUGHLY!
Payment: I accept BDO direct deposit, GCash, Lalamove COD and Grab COD
Located in San Juan, MM. Can ship via LalaMove or Grab. NO LOCAL PICK UP
I can be reach through:
Facebook
Viber: +639175988778
Text: 0917-598-8778
Videos with are of my stock. Other pics are from the internet showing larger specimens of the same species.
All the fish are
UNSEXED
and very young so they are not showing much color or pattern yet.
All are species are currently eating pellets unless noted.
NO RESERVATIONS UNLESS PRE-PAID
--------------------------------------------------------------------------------------------------------------------------------
CICHLIDS:
Umbee (Kronoheros umbriferus) 2"-3" - ₱1,900
Oreochromis tanganicae 1.5" - ₱500
Emperor Cichlid (Boulengerochromis microlepis) 1.5"-2" -
SOLD OUT
AROWANA
:
PT Daristo Cemerlang Premium Collection Short Body Red Arowana 14-16" -
PM for Price
CATFISH:
Paroon Shark (Pangasius santiwongsei) 6-7" -
SOLD OUT
CYPRINDS:
Lemon Fin Barb (Hysibarbus wetmorei) 3" - ₱250
Taiwanese Mahseer (Spinibarbus hollandi) 2" - ₱600
Hampala Barb (Hampala macrolepidota) 4" - ₱2,100
Dolphin Barb (Bangana behri) 5-6" - ₱1,200
Malaysian Mahseer (Tor soro) 2" - ₱1,200
Thai Mahseer (Tor tambroides) 3" - ₱1,900
Neolissocheilus stracheyi 4" - ₱2,100
7 Striped Barb (Probarbus jullieni) 2" -
SOLD OUT
OTHERS:
Murray Cod (Maccullochella peelii) 4"-5" - ₱3,200
Clouded Archer Fish (Toxotes blythii) 2.5" -
SOLD OUT
--------------------------------------------------------------------------------------------------------------------------------
Umbee (Kronoheros umbriferus) 2"-3" - ₱1,900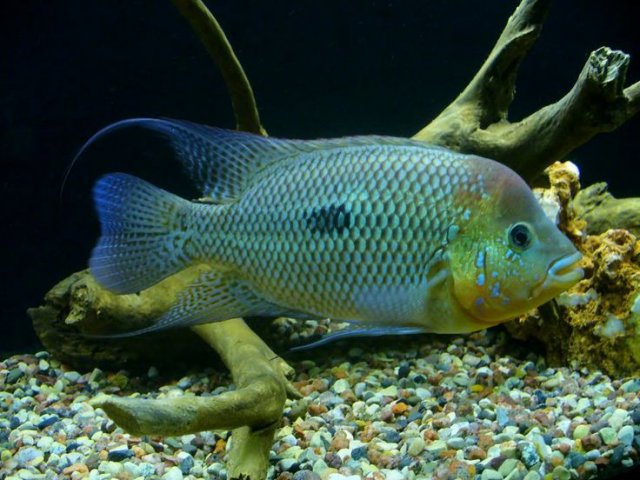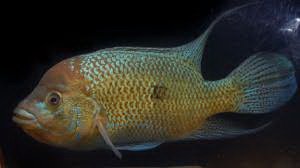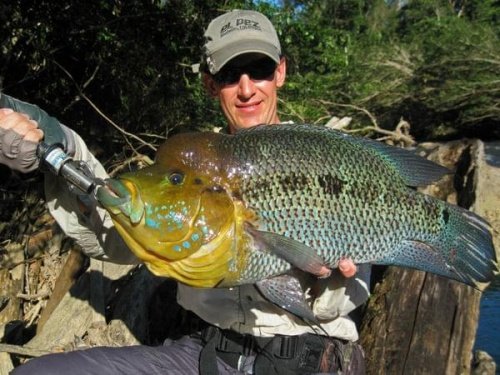 Emperor Cichlid (Boulengerochromis microlepis) 1.5"-2" -
SOLD OUT
Oreochromis tanganicae 1.5" - ₱500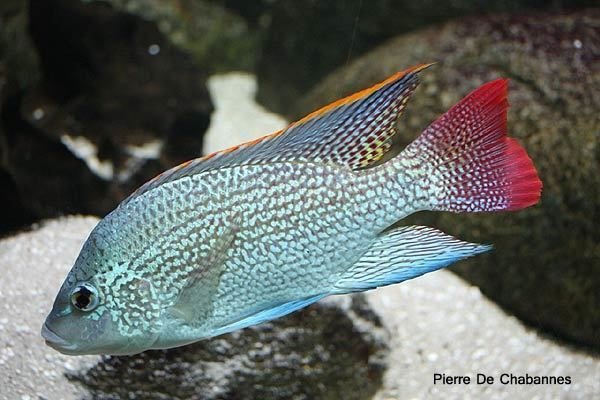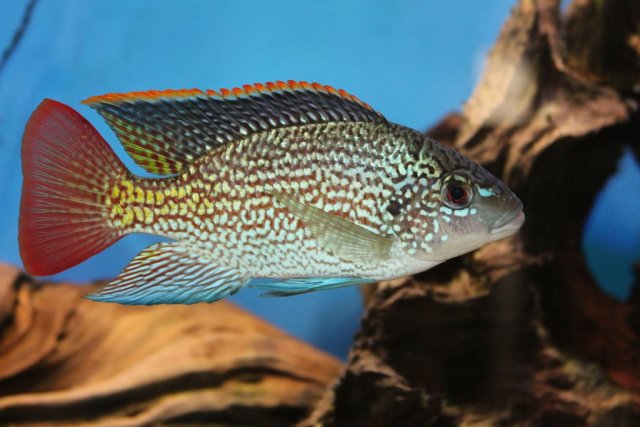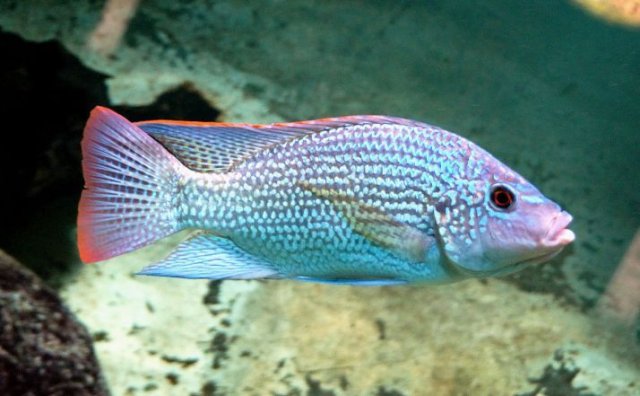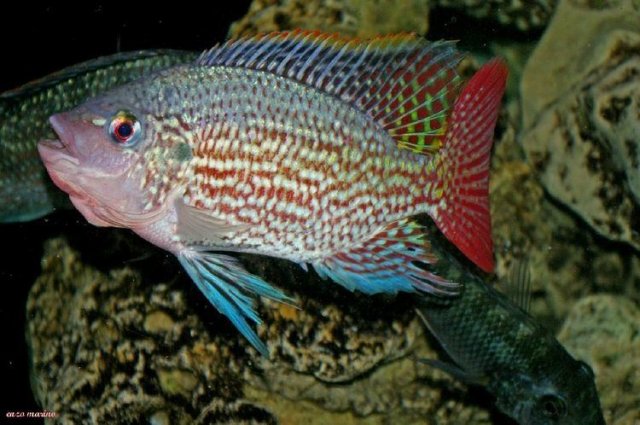 PT Daristo Cemerlang Premium Collection Short Body Red Arowana 14-16" -
PM for Price
Last edited: