Hand of the King
Administrator
Aug 29, 2009
11,294
7,088
1,955
37
WOW y'all! This was HUGE! The entries I recieved in June are on par with ye olden dayes of LORE for these contests! We have SEVENTEEN entries, and there were an additional SIX that were sent in that didn't meet the requirements... three in-line (though one caught his mistake and corrected it), two who didn't bother to tell me their MFK name and one that attached some sort of file that my computer couldn't recognize (yeah I'm not opening that).
Remember, if you don't follow my rules for what I'm looking for for entries, you're not gonna get to play! I can't email you from
potm@monsterfishkeepers.com
to tell you because your server will flag it as spam. You gotta get it right when you enter!
Anyway, on to what is sure to be a very stiff competition!
Since there are so many entries for June, voting will be allowed to stay open until July 15 at whatever time this thread was posted.
1 -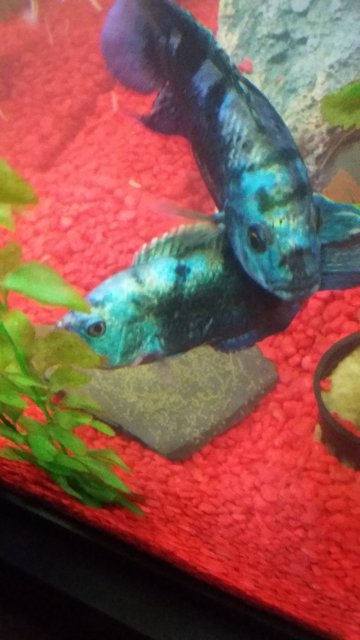 =========================
2 -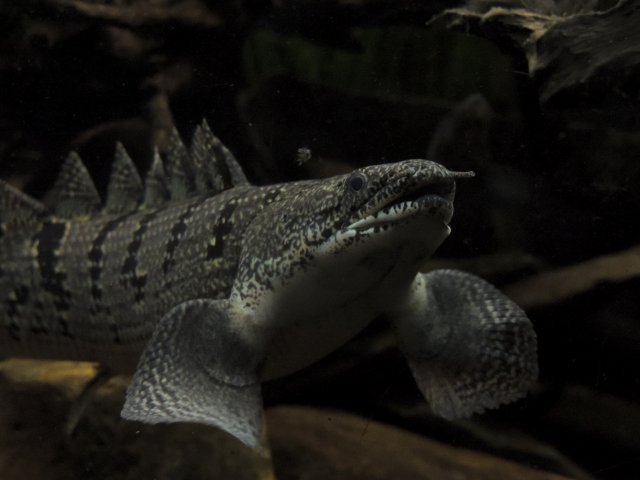 =========================
3 -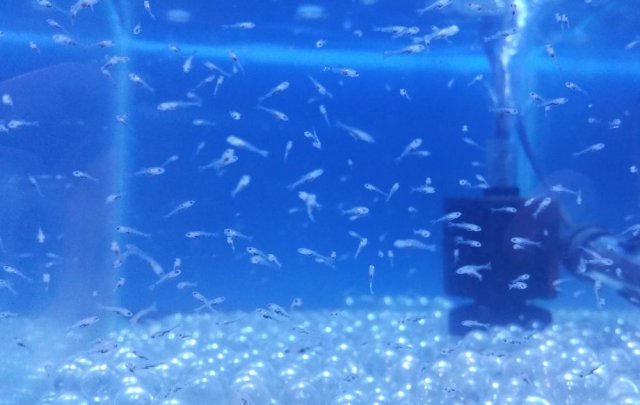 =========================
4 -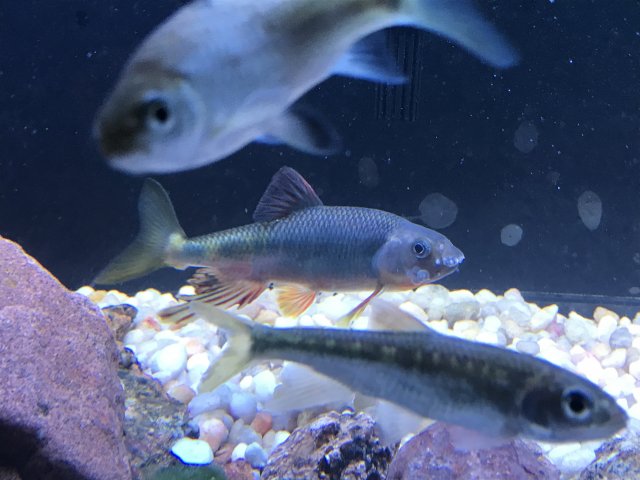 =========================
5 -
=========================
6 -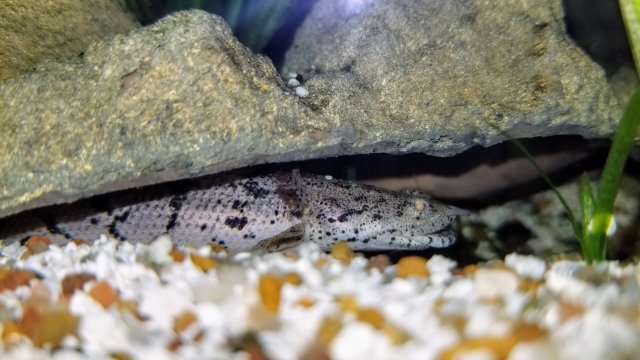 =========================
7 -
=========================
8 -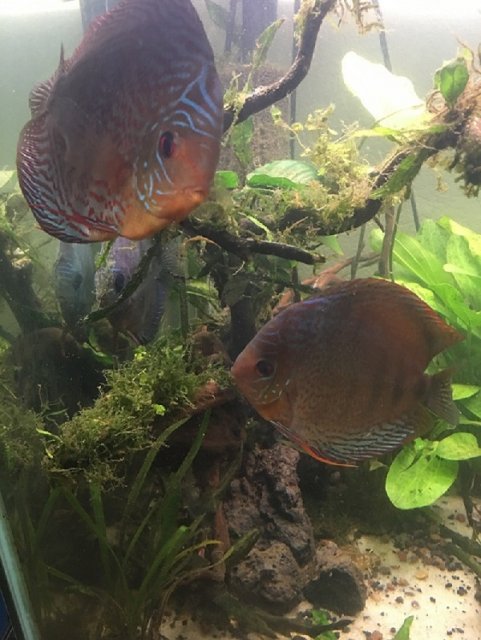 =========================
9 -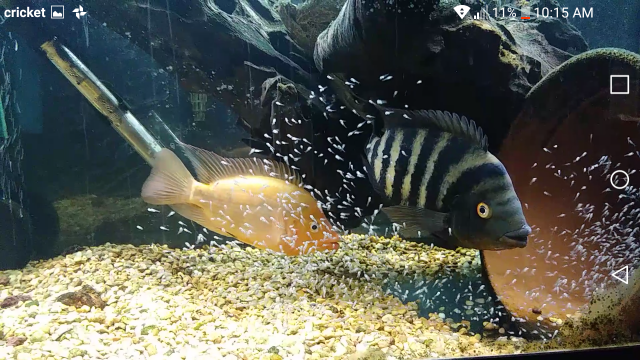 =========================
10 -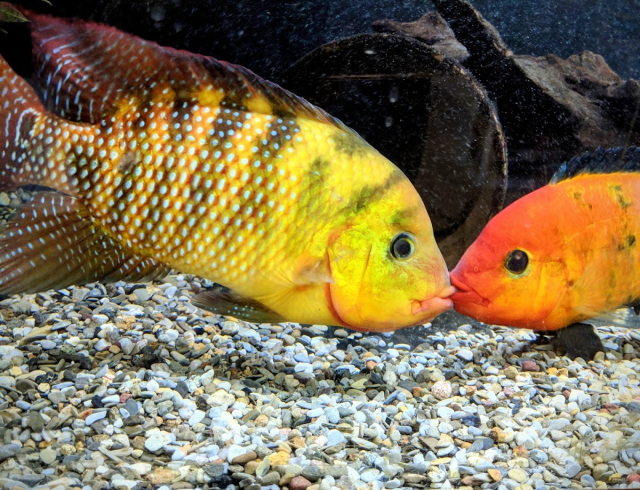 =========================
11 -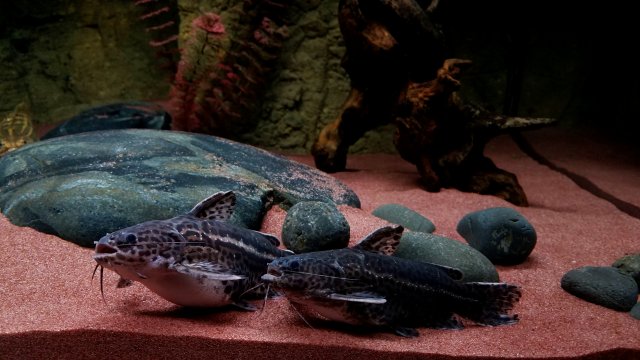 =========================
12 -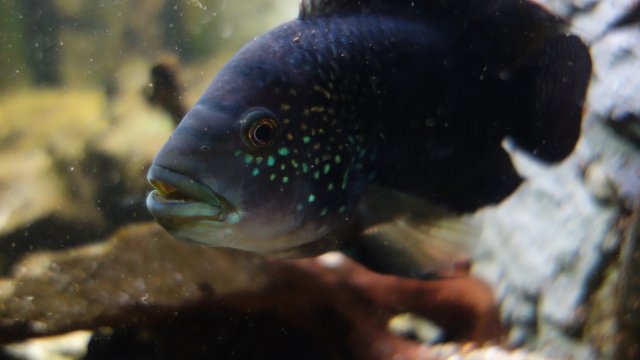 =========================
13 -
=========================
14 -
=========================
15 -
=========================
16 -
=========================
17 -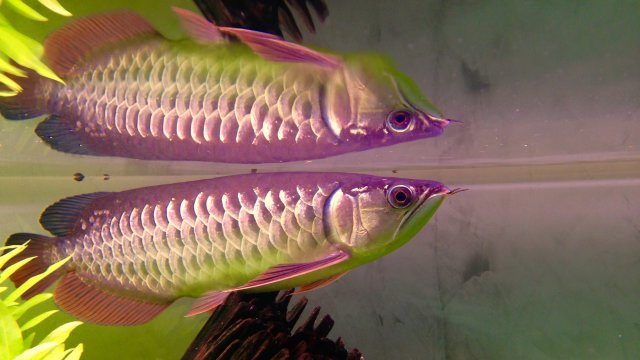 =========================