Black Skirt Tetra
Original poster
MFK Member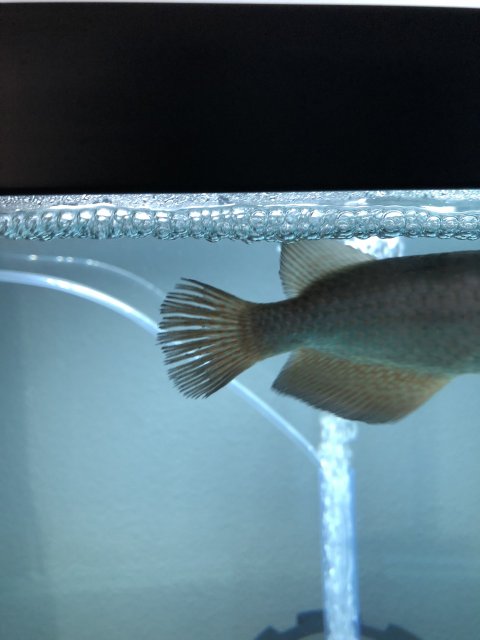 Hello,
Just moved my Leichardti into a 125 gal and it's tail seems to have frayed or split. I let the tank cycle for about two weeks prior and water parameters seems fine. Heater temp is set at 81 degrees and currently running an FX6 and AC110.
Dorsal and anal fins are normal, just the tail is giving me problems.
Leichardti has normal appetite and no other tank mates or decorations.
Just did a 30% water change today and added the following: melafix, stress coat and salt. Is there any hope? lol.