Hand of the King
Original poster
Staff member
Administrator
Aug 29, 2009
10,897
5,508
1,955
36
Here we go again, time to vote!
This is the first TOTM contest since they've been rebooted in which I haven't had to beg for entries. Thank you! Indeed, there were three entries that were rejected. Two had images embedded in-line, and one didn't bother telling me who they were.
Read the rules, please
!
On to the voting! This contest will be open until whatever time this thread was posted where you are on Friday, June 1st.
Good luck!
1 -
======================
2 -
======================
3 -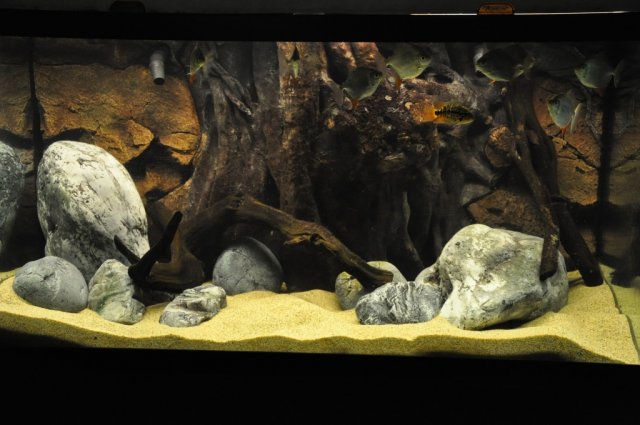 ======================
4 -
======================
5 -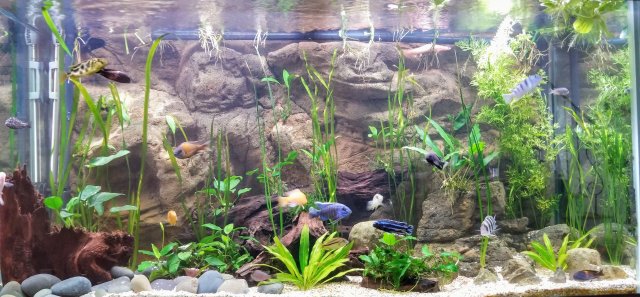 ======================
6 -
======================
7 -
======================