MFK Moderators
Staff member
Moderator
MFK Member
Jul 13, 2006
6,224
6,414
753
Hello MFK!
Thank you everyone for being patient with myself and

kno4te
while we get these contests back up and running.
To anyone unfamiliar with the contests, the rules for 2019 can be found here:
https://www.monsterfishkeepers.com/forums/threads/photo-and-tank-of-the-month-contests.716130/
There are a few people who sent in POTM entries; these will be saved for next month's contest. Would be a good idea to re-submit them so we don't miss them.
Without further ado here are the entries for May 2019 TOTM
1.
2.
3.
4.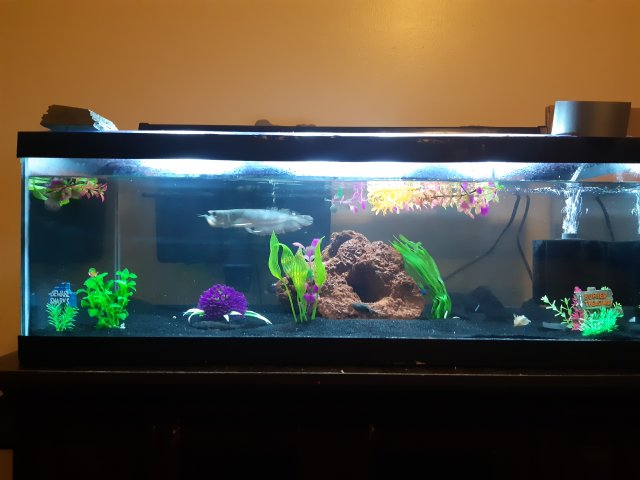 5.
6.
7.