The first picture is my Bearded Dragon's home. It is 6'x2'x2' (It's a little spoiled), and completely WIFI enabled (Okay I'm spoiled).
Next is the giant native millipede tank (40 Gallon Breeder).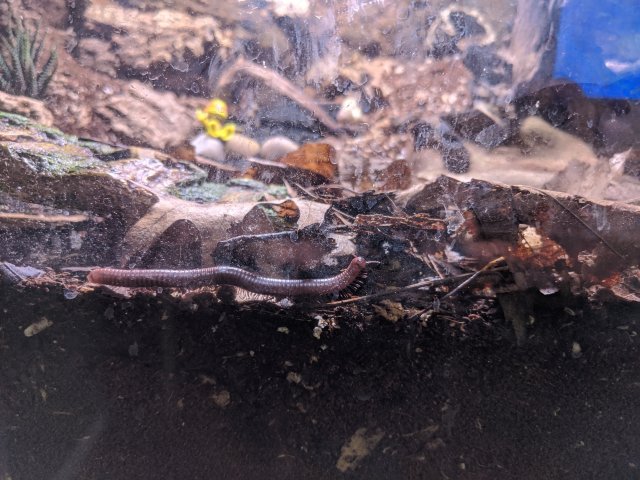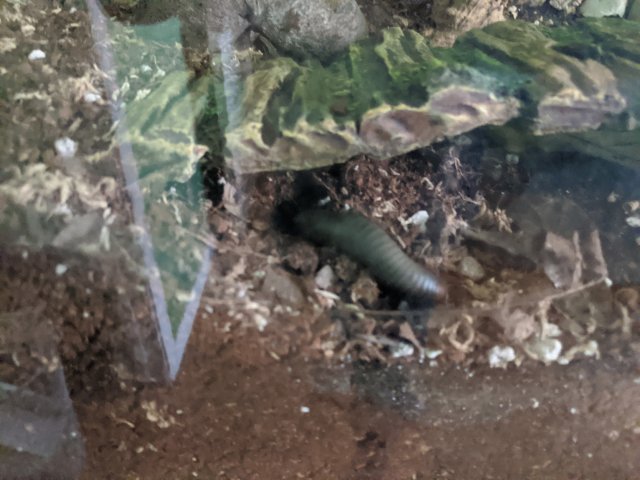 The red one is native to AZ, and the large grey one is from Florida. Not pictured but present are also Texas Gold.
We used to have Dart Frogs, but let a guy drop one fruit fly culture in the living room.
Todd