Hi,
I use this forum a lot for information and research but have not been active in actual interactions.
I recently felt the urge to document the fresh re-scapes of my aquariums.
Fish of note - 800 gallon: Crenicichla sp. Atabapo I, Geophagus Hybrid (Sveni x sp. Gurupi) G. Sveni, G. Winemilleri, red tiger severum, wild scalare angels "Rio Nanay", L025
Fish of note - custom 5 foot long (grow-out): Crenicichla compressiceps, Ivanacara Adoketa, Geophagus Brokopondo, G. sp. Pindare, G. Altifrons "Xingu", Retroculus Lapidifer. Apistogramma Agassizii, A. Panduro, A. Eunotus
800 Gallon (re-scaped July 2019):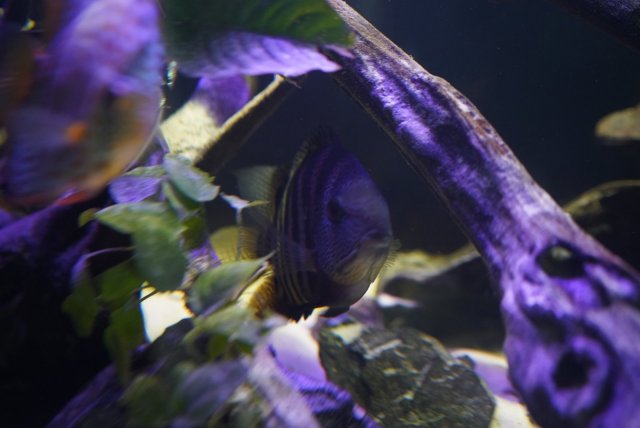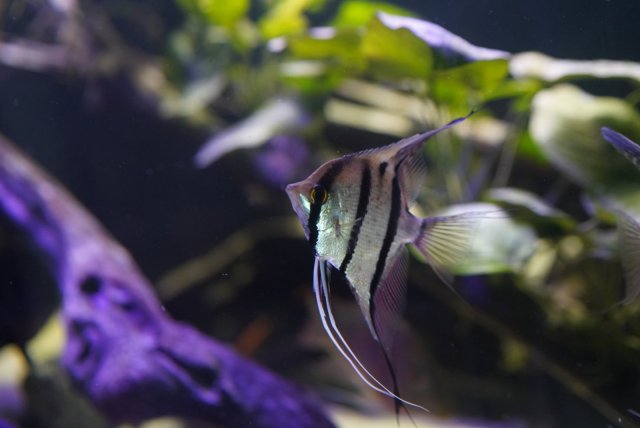 Custom 5foot long (grow-out):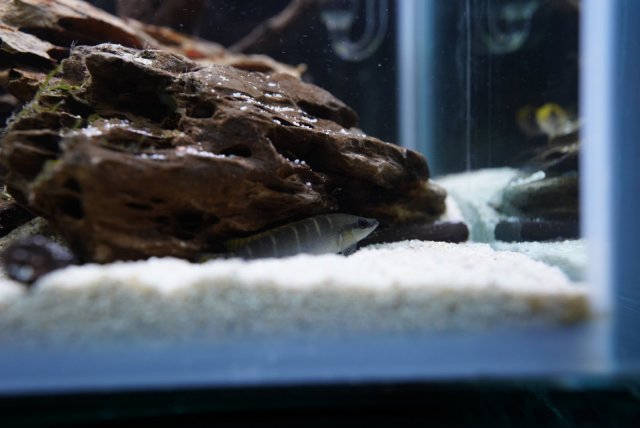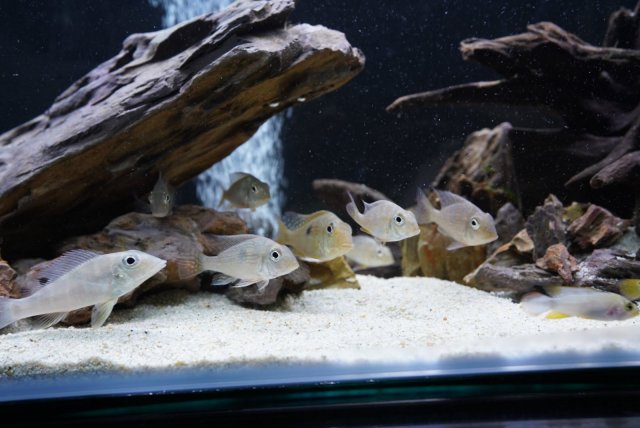 I would like to say, don't worry about the pikes, they are not yet mature and are not so chaotic yet; I have two cycled and ready aquariums to take in misbehaving pikes
Also, my Atabapo I pikes:
While they resemble an immature Atabapo I, they have a tear under their eyes, duller colors, black edges along fins, stripes while firing up, and they were also sold as Atabapo II.
Goggy
Last edited: