May 12, 2019
196
275
77
45
I bought these two months ago at 3" from cota. I wanted males but when they arrived one was marked male and the other bag was marked female. I was ok with it and figured I would grow them out and see what happened. The last 2 weeks they have been acting like they were going to pair up. Two days ago I noticed a huge pit they made in the back corner. Yesterday when I got home the female had laid a bunch of eggs.
Here are a few pics of the fish and eggs.
A couple pics of the two fish a couple days before they spawned.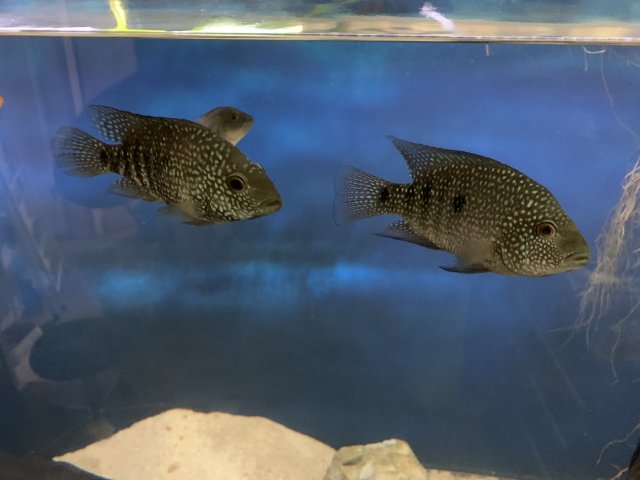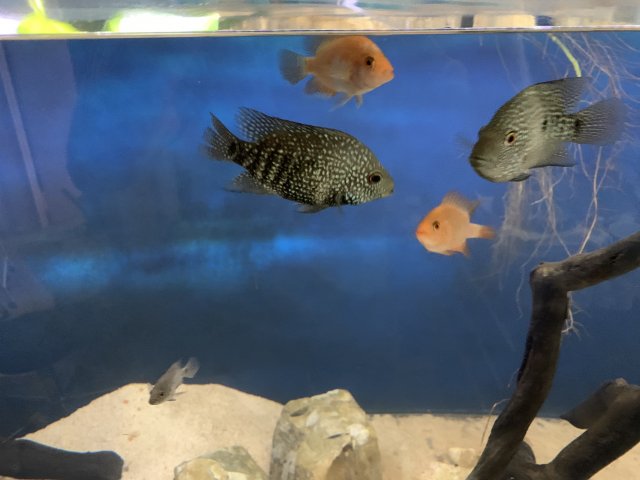 Here are pics of the eggs.