Redtail Catfish
MFK Member
Mar 30, 2020
2,075
3,401
154
I have a male and 2 females. The male I purchased back around May with a female which I lost in July. I added the two females in September. The male did not play nice so I moved him to a separate tank. Each female is in a separate tank as well. All 3 being housed in 29g.
Today I tried reintroducing the male into the original tank with a female. He immediately went on the attack. At one point he had her by the tail trying to shake her. She is now hiding up in the corner behind the overflow sponge while the male patrols the tank looking for her.
Female 2 (new female)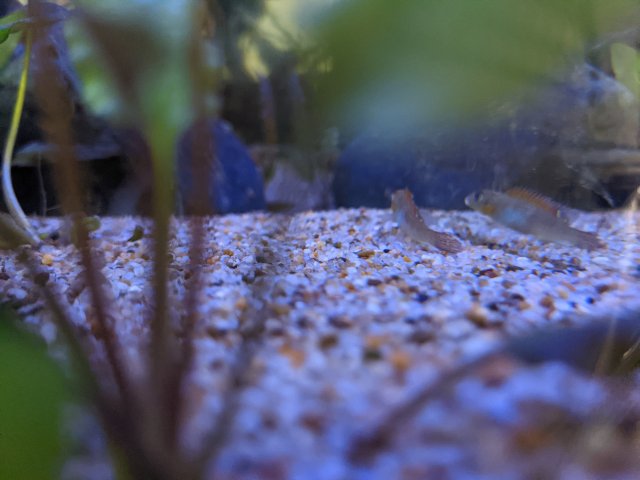 Female 3 (new female)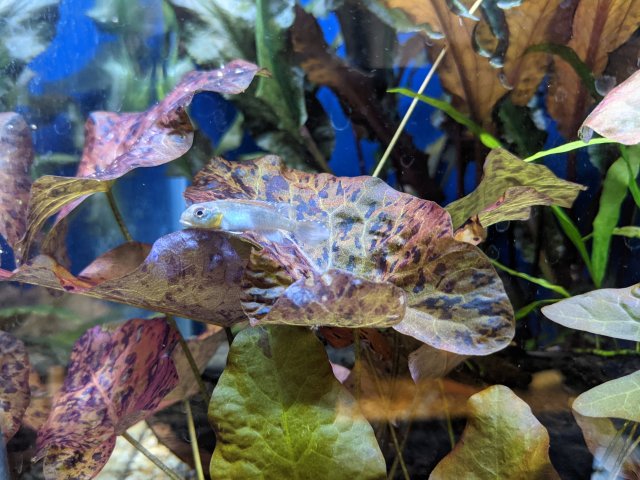 Male, back in May. He is the size of my ring finger.