MFK Moderators
Staff member
Moderator
MFK Member
Jul 13, 2006
6,779
7,713
753
Hello MFK,
Let's hear a round of applause for our November TOTM Winner,
Far2lively
!!
This was a landslide victory, very nice tank and well deserved award!
Thank you to EVERYONE who sent in pictures of their tank!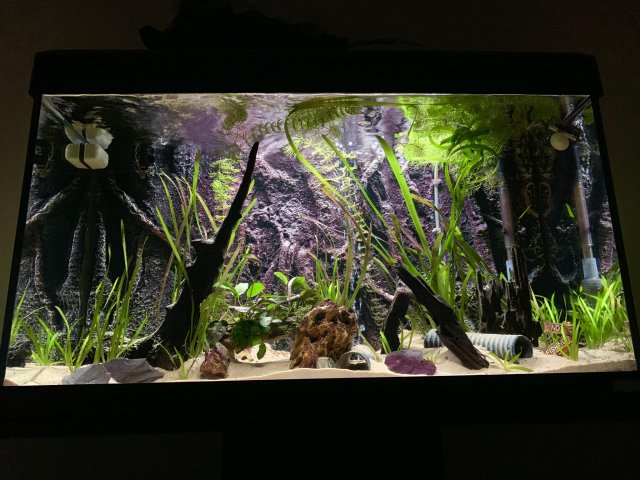 Next month is December POTM- Final contest of 2019! Ron

kno4te
is accepting entries until the 15th!
Send all entries to
Monsterfishcontests@gmail.com
Best,
-GS