Piranha
Community Vendor
MFK Member
Hey Everyone,
You guys have been great to me and I genuinely appreciate all the love!
We're nearly sold out of everything! Here are a few things left over..
We can ship FedEx/UPS to most of the east coast for 50 to 75 bucks. All other areas should use Air Cargo to save on costs.
Orders of $200 or more qualify for
FREE AIR CARGO SHIPPING!!
Platinum Asian RTC 6"-7"

$180

(5 left)
4" Endlicheri Bichir

$20

(SOLD)
12" Endlicheri Bichir (1 left)

($100)

SOLD
12" lapardai Bichir (2left)

($120)

SOLD
12"+ Platinum SA RTC

($700)

(SOLD)
6" L56y Pleco

$200

(1 avail)
13" Luteus Pleco Phase 2.5 $700

$600

(2 available)
15" Luteus Pleco Phase 3 $850

$750

(1 available)
1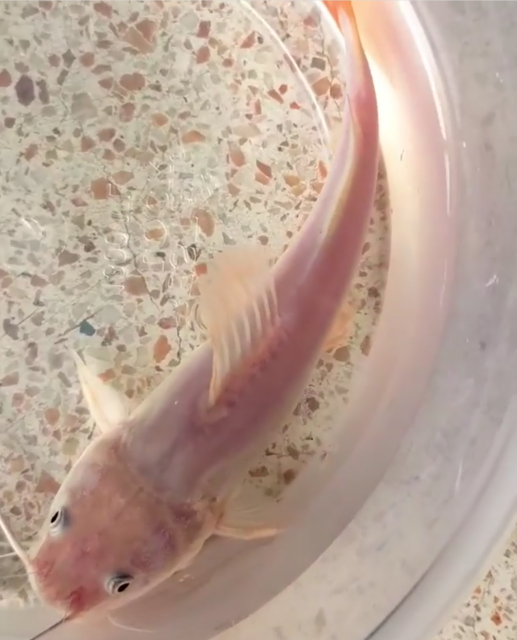 2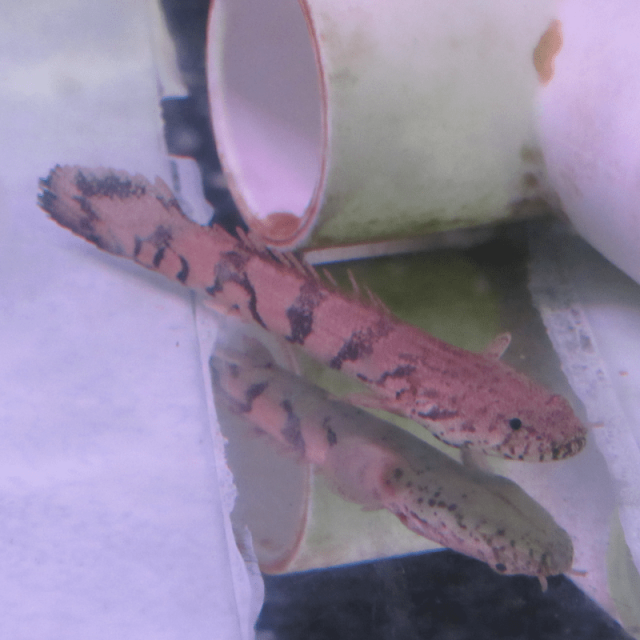 3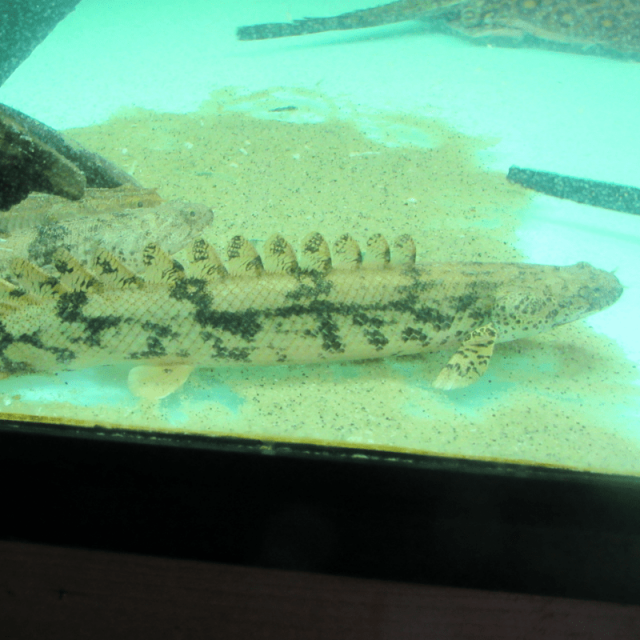 4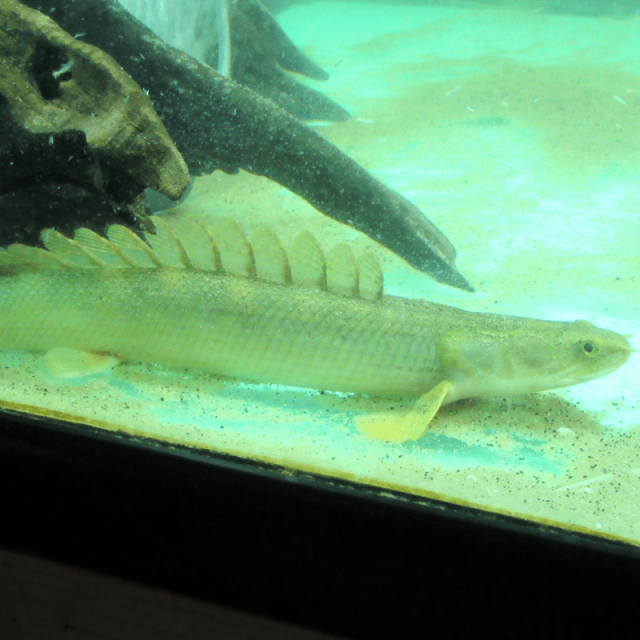 5
6
7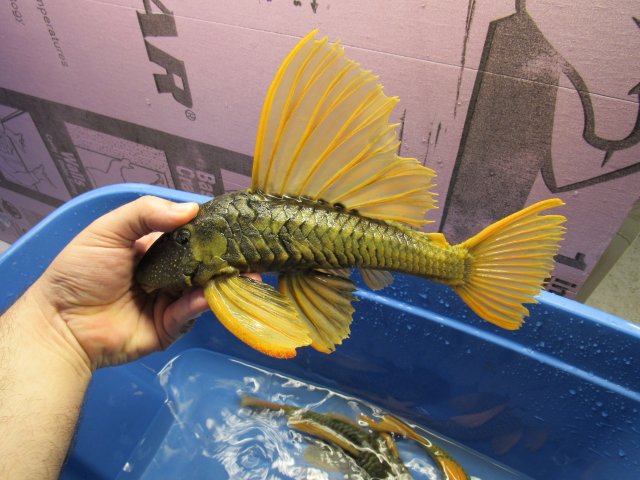 8
Last edited: