Silver Tier VIP
MFK Member
Dec 20, 2014
501
2,298
1,394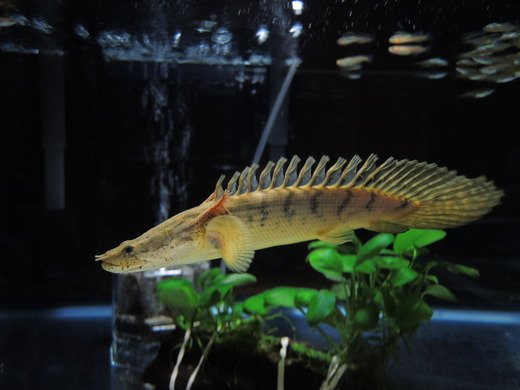 It's CB P. congicus that bred in 2013 and i think this is the one that bred with Wild catch parents.
(I believe this one is one of the first CB congicus ever.)
First two shots are taken in 2013 and last two are from 2 years later.
We can see very sharp head that hardly distinguishable with WC specimens.
Photo source:
http://blog.livedoor.jp/y31151/archives/52212248.html