MFK Moderators
Original poster
Staff member
Moderator
MFK Member
Jun 7, 2007
13,639
9,531
2,880
Real Name

Duane
Here on the island of Taboga, besides the ocean fishermen, there are hunter gatherer guys that make a little money by going into the jungle to bring mangos, avocados, and other fruits that seem to grow wild. About 90% of the island is thick forest.
One of our main guys goes up to some seasonal pools and streams, (after seeing my tank), and brings back shrimp and other crustaceans.
He found a sleeper last week.
Today he brought back a bucket of freshwater shrimp, and half dozen avocados.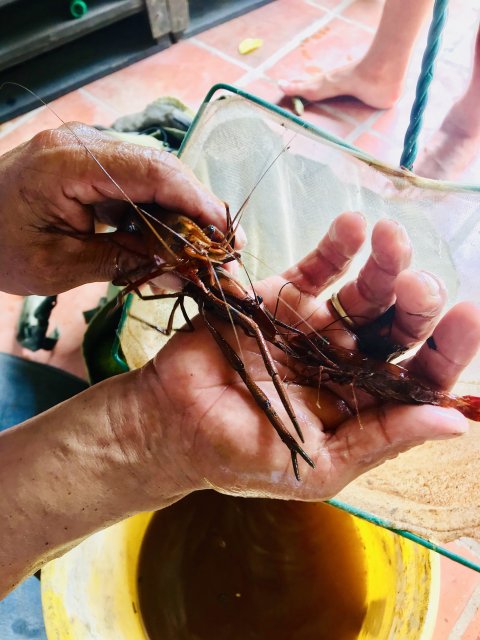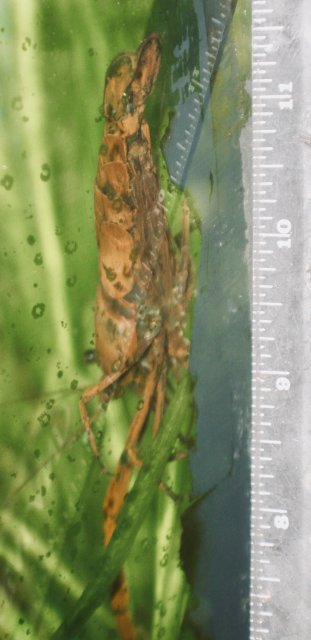 The smaller ones get in fights with the larger shrimp, and once one is incapacitated, the cichlids and goby's move in as a pack to clean up the remains.