Plecostomus
Original poster
MFK Member
Oct 31, 2017
206
169
51
Real Name

Ben Haryo
Gender

Male
So, I finally get the Spaghetti Eels I ordered. I thought they are Moringua Raitaborua, but the ones I got are not pink. Their bodies are like monopterus albus, they have paddle-like tails, their faces are like morays... but they behave more like Bugs Bunny!
That is, not long after I plunge them to my aquarium, they immediately gone burrowing! I just turn my back for a short while, then as I look back, they already gone beneath the sand. They stuck out their head every now and then (like Bugs Bunny!), but everytime I bring my face closer to my aquarium, they will pull their head back in and swim underneath the sand, making curious patterns. Even my whitecheek moray got confused (I think
) as it remained home and not coming out at all.
I have no regrets; they are so funny. Watching them swimming underneath the sand are hillarious, kind like watching a Bugs Bunny movie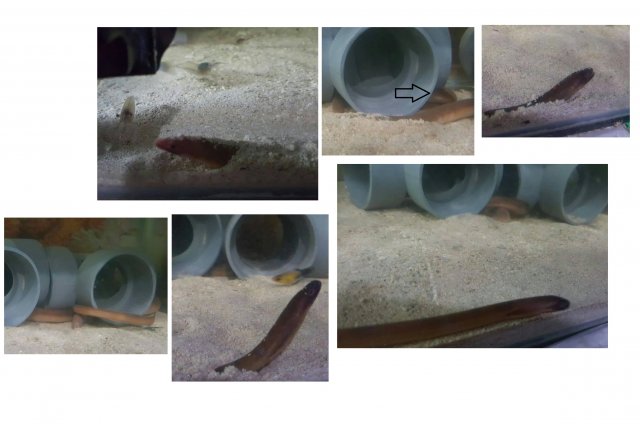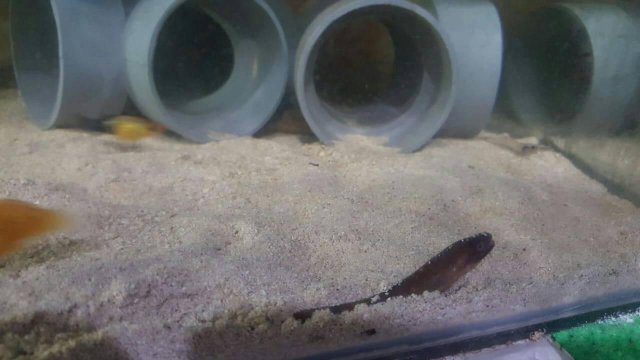 And, Bugs Bunny for comparison!