Silver Tier VIP
MFK Member
Dec 28, 2003
3,716
1,748
1,304
Greetings fish peeps. Not sure if anyone attended the convention this year. It hosted four national clubs. ACA, American Live Bearers, Killifish, and ANG-FA (Austrailian New Guinea Fish Assn.) Cool event. Huge attendance. Wated to share my photo entries. I won first, second and third place in the Class 1 Photo division.
Parachromis managuense with fry.
Male Amphilophus citrinellus with fry.
Dominant male Vieja sp, "coatzacoalcos". Super cool printed on metal paper.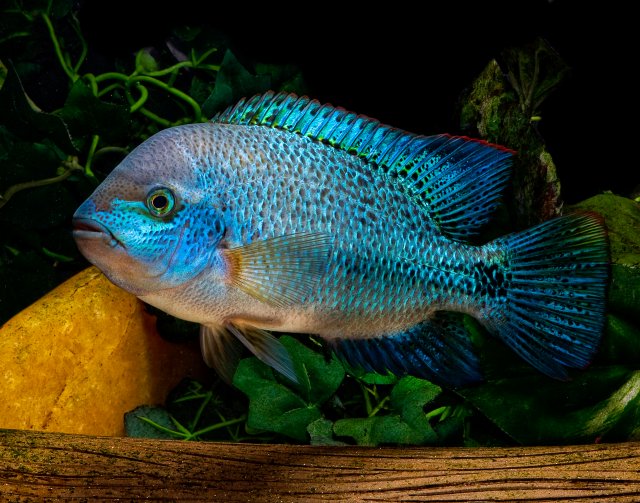 I was the official photographer for the event. If you are so inclined, here's a link to the gallery of photos, including fish photos:
https://modevlin.zenfolio.com/triplecrownconvention
Be well. Enjoy the hobby!