Blue Tier VIP
Original poster
MFK Member
Apr 5, 2017
3,826
5,223
429
Alright I guess I'll start the vote. Seems these are the two most liked in recent talks on the shirts thread.
Chicxulub
correct me if I'm wrong, but we could do either with black on light shirt or white on black shirts.
I'll try and put both options in the pole. So 1 vote for design and 1 for shirt color.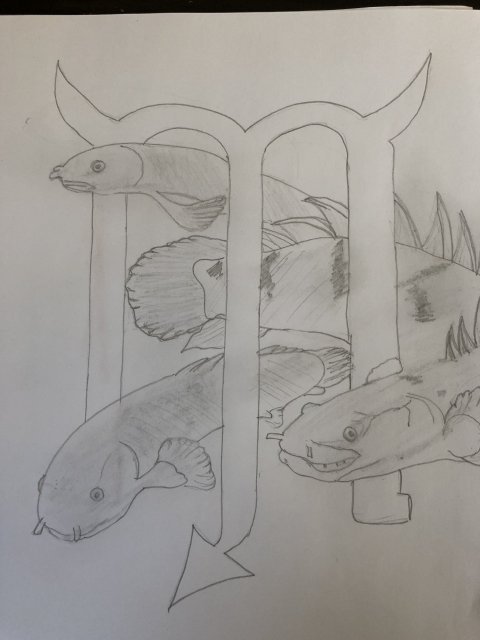 Two weeks to make up our minds!
Thanks for the submissions everyone! And a special thanks to

clm08k
for starting all this.