Silver Tier VIP
MFK Member
Dec 20, 2014
534
2,423
1,394
23
Finally, i got the holy grail.
Wild catch albino Polypterus ornatipinnis from Kasai river in D.R.Congo.
She is female and around 26cm long now.
(It's one week after she catched in Africa)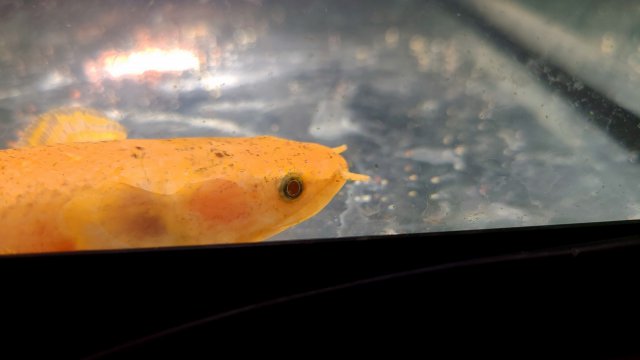 You can clearly see it's red eye.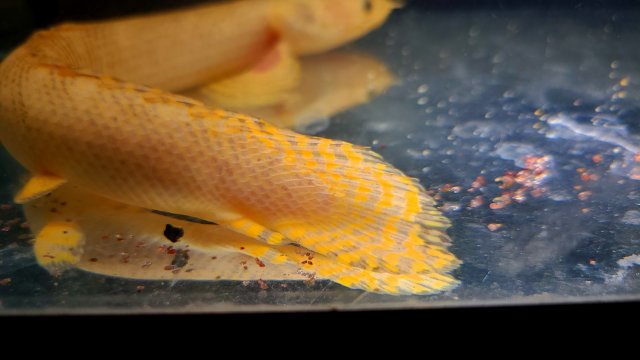 Also it has identical fin pattern of Polypterus ornatipinnis so it was very easy to ID her species.
And also, i think this is best part of her.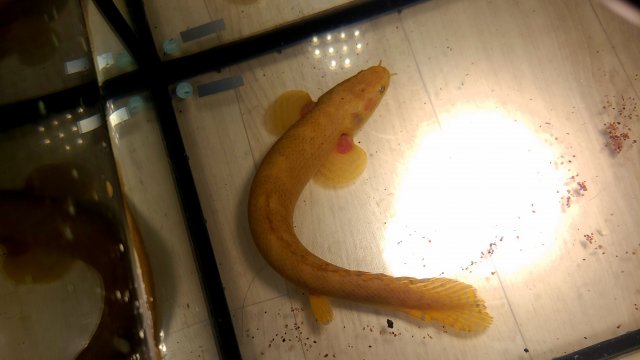 Top view.
Hope i can be lucky enough to see her next generation too.