Gold Tier VIP
Original poster
MFK Member
Dec 31, 2009
10,621
7,627
3,880
https://exoticfishshop.net/product/tiger-shovelnose-catfish-2/
I surmise by the price it must be wild caught, even though the price is steep for one, but this fella is a bit bigger 6"-7".
I don't believe we can tell the species but if I had to guess, it looks within the realm of the usual fasciatum, just with clean stripes for now...
Thoughts?

wednesday13
H
HELIOX
Could it be the usual farm cull or a poorly raised one from SE Asia, which have inundated our trade?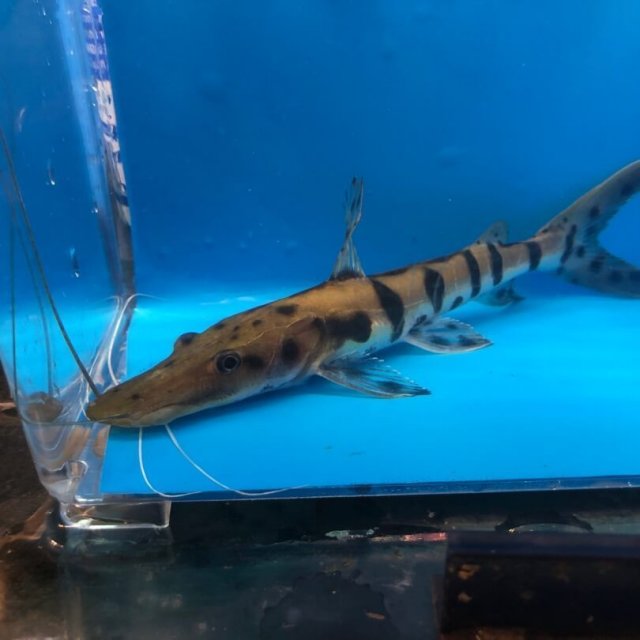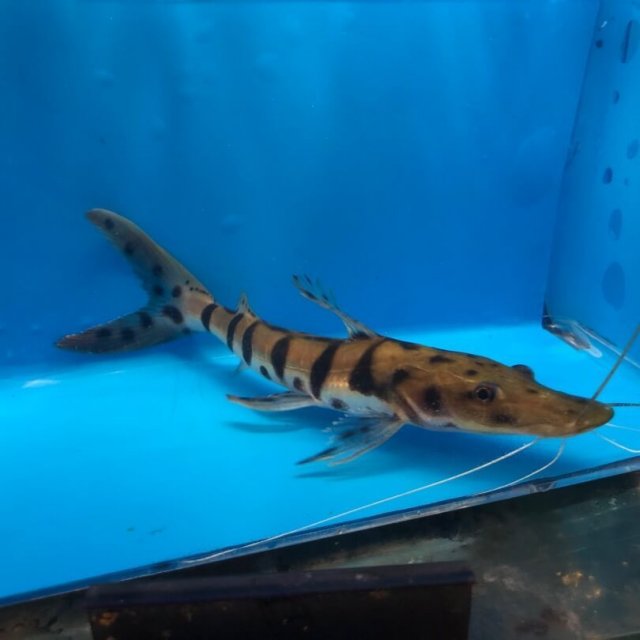 Last edited: