Piranha
Original poster
Community Vendor
MFK Member
Whats up Monster Fish Keepers!!
Proud to announce Exotic Aquatics LLC will now be carrying WILD CAUGHT Tanganyikan Cichlids!!
To start we got in some amazing Moba Frontosa and Gold Head Compressiceps!
If you guys dont know I got my start with cichlids, mainly tanganyikan. Im no stranger to Moba Frontosa, as I've been keeping them since the late 1990s and early 2000s. Around that time you may remember a team called African Diving Ltd. This company introduced the very first "Moba Purple" to the hobby. At which time my friend was importing moba in droves and would become the face of tanganyikan cichlids here in the United States for the better part of 15yrs.
Fast forward to the present, my buddy has since retired and gifted me the amazing opportunity to work with the exact same suppliers. What's that mean for you? Well.. that your going to be getting some of the best Tanganyika has to offer!
I plan to make my prices as affordable as they can be whilst still maintaining the quality you deserve. In the coming weeks expect to see a list of species available for you to preorder, that could be imported directly from the lake to your tank! Preorder prices will be slightly less and must be paid in full to receive that discount. The fish will then be brought in at which time they receive levamisole and praziquantel as their main QT meds. I will be sure they are stable and strong in order to make it to you safely.
These however are ready to go now, and will be available on the website this week. If you wanted to reserve them before they sell out, contact me via Text/Email/PM/DM. My phone number is on my business page.
www.ExoticAquaticsLLC.com
Shipping via Air Cargo.
Its never easy bringing in fish but its been more than an honor to serve this great hobby and I wouldnt change it for a thing! I look forward to many more years of service!
Sold in Trios or Single Males Only
3"-4" Compressiceps Gold Head 70ea
3.5"-4.5" WC Moba Frontosa 125ea
5"-6" WC Moba Frontosa 160ea
Click the link below to check out more pics and videos!
https://m.facebook.com/story.php?story_fbid=10157361772126757&id=663001756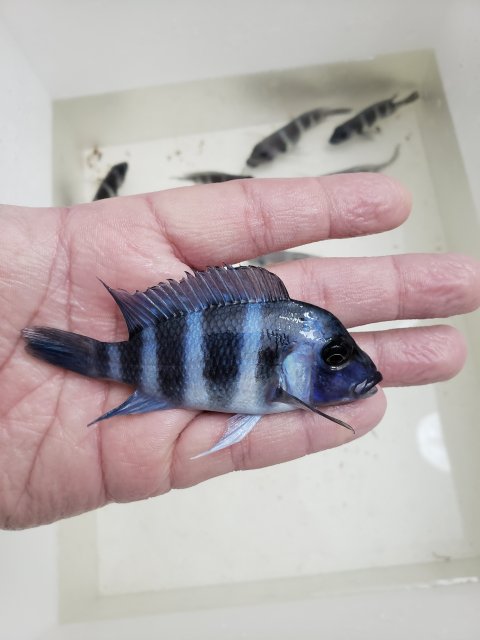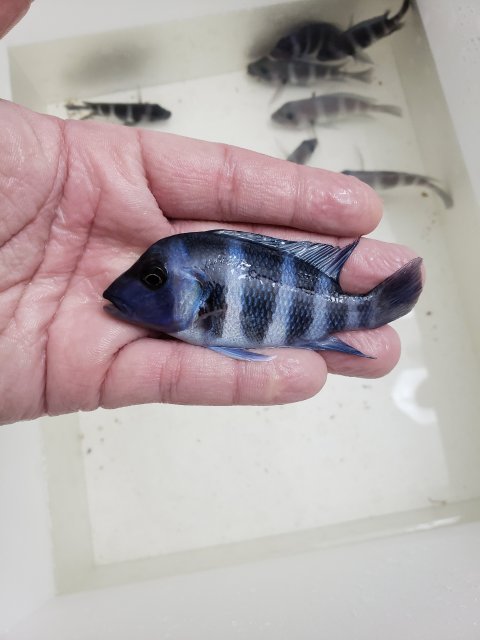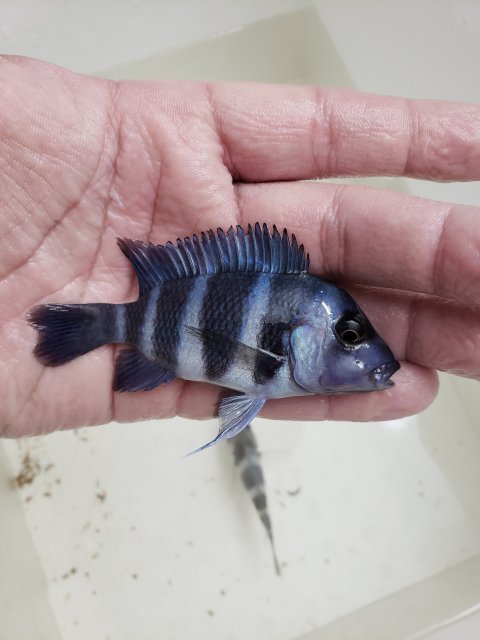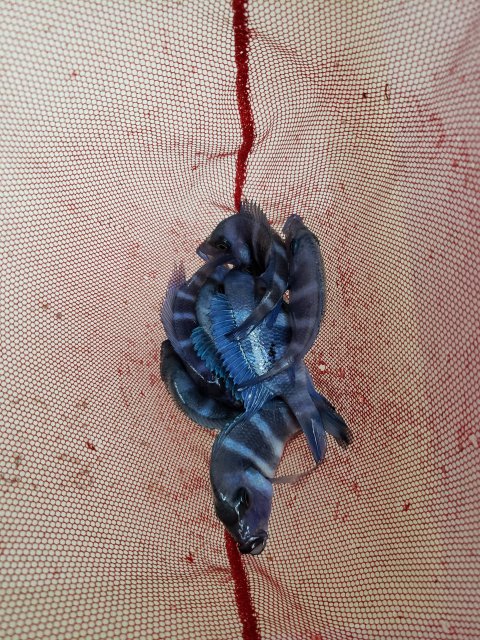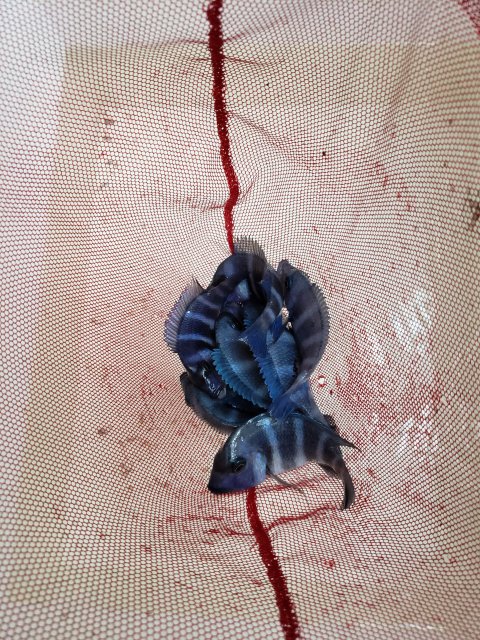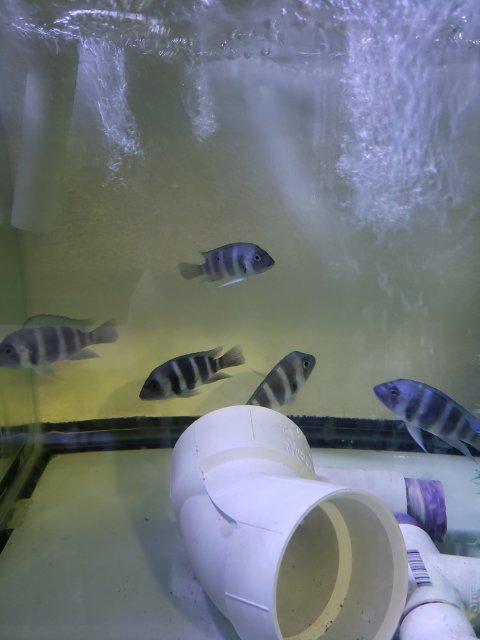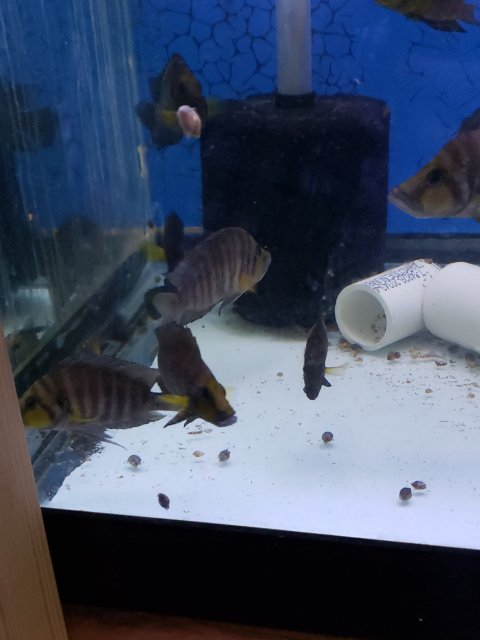 Last edited: