Have you tested your water?

No
If I did not test my water...

...I recognize that I will likely be asked to do a test, and that water tests are critical for solving freshwater health problems.
Do you do water changes?

Yes
What percentage of water do you change?

41-50%
How frequently do you change your water?

Every two weeks
If I do not change my water...

...I recognize that I will likely be recommended to do a water change, and water changes are critical for preventing future freshwater health problems.
I'm holding methlyne blue, and aquarium salt. will buy dropsy fix(or epsom salt) as fish just got infected one eye.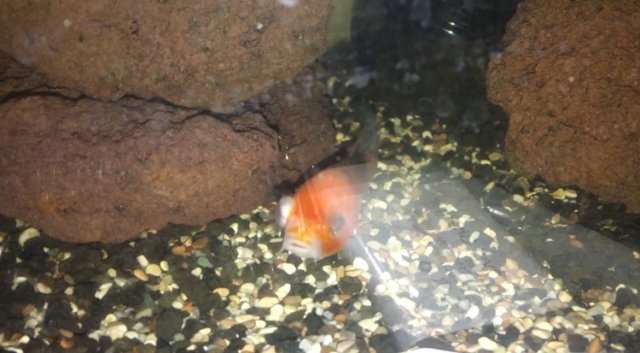 Immediately do a water change (as yesterday do weekly water change) but missing the other medicine.
before that, what alternative medicine & for universal use? (prepare, future use)
medicine must have (KGTropicals & Prime Time Aquatic):
general cure
Maracyn
Melafix
Pimafix
ick medication
copper safe
para cleanse
expel P
some not available, or very expensive. like the general cure, Meracyn, Pimafix, para cleanse, ick medication, and more.
what are the alternative for them? and can fulfill multi task.
available: dropsy fix, acriflavine, epsom salt, ampicillin, melafix, parastop
general cure > ?
Maracyn > dropsy fix/epsom salt
Melafix > ?
Pimafix > methlyne blue
ick medication > Methlyne blue
copper safe > ?
para cleanse > ?
expel P > ?