Jack Dempsey
Original poster
MFK Member
Has anyone here mastered insulation? I'm tempted to do it on a 300 or 150 gallon Rubbermaid stock tank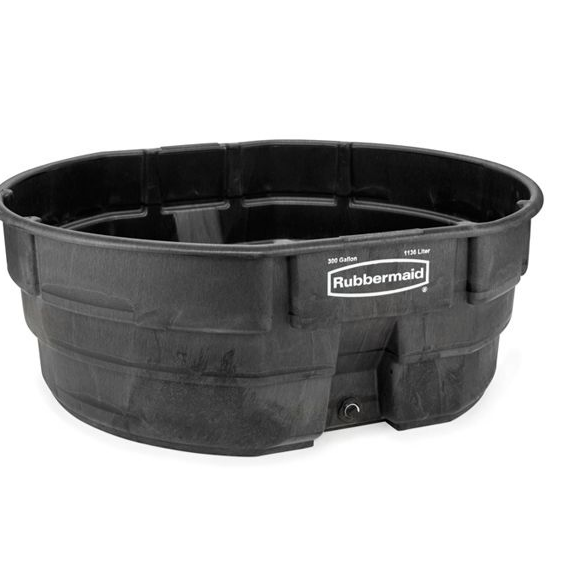 I would be wrapping it around in some wooden box, like this:
I would enclose the box with plywood (waterproof) and inside include some heavy insulator material. Then create a lid for it, which, would also be heavily insulated.
Can this successfully be done and heated in an economical way? I'm looking to get my monthly costs below $35. In Texas, sometimes the temperature can get to 20 degrees and colder. I'm looking for something that can maintain 70 degrees economically. Maybe this isn't feasible, but i'm interested if anyone has been able to do this.
Last edited: