Jack Dempsey
Original poster
MFK Member
German blue ram breeding pair. $35
(buyer gets one free cardinal tetra with this purchase)
Male 2.75"
female 1.75"
Checkerboard cichild breeding pair (rare dwarf cichild). $30
Male 2.5"
female 1.75"
Apistogramma cacatuoides breeding pair (very nice male). $40
Buyer gets a flower pot for breeding for free
Male 1.75"
Female 1"
4 PANDA CORY CATFISH 1''. $15 takes all
L333 KING TIGER PLECO 4''. Buyer gets a flower pot free as that is its cave and some Northfin algea wafer for free. $50 NEW PRICE
L134 leopard frog pleco 2'' $35
All the fish are feeding on Northfin fish food and Hikari frozen bloodworms and brine shrimps.
Price is Firm.
Located in Markham. Willing to meet in scarborough area.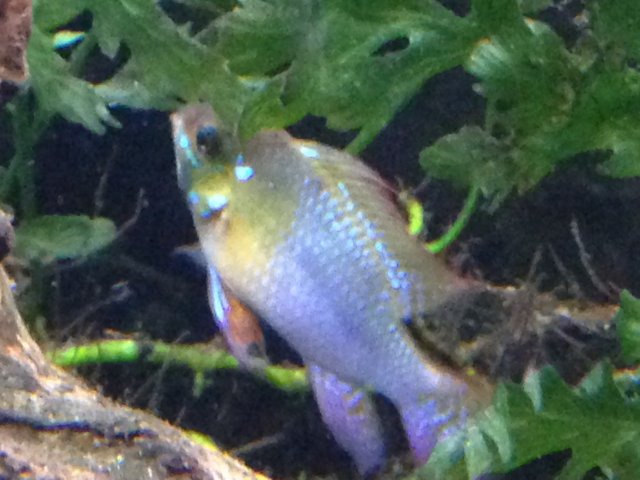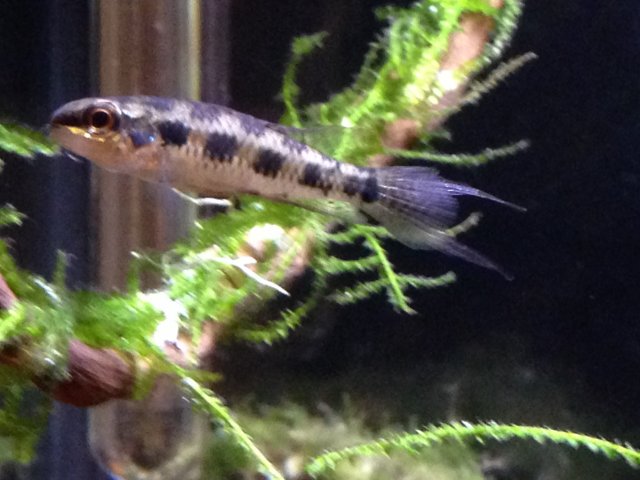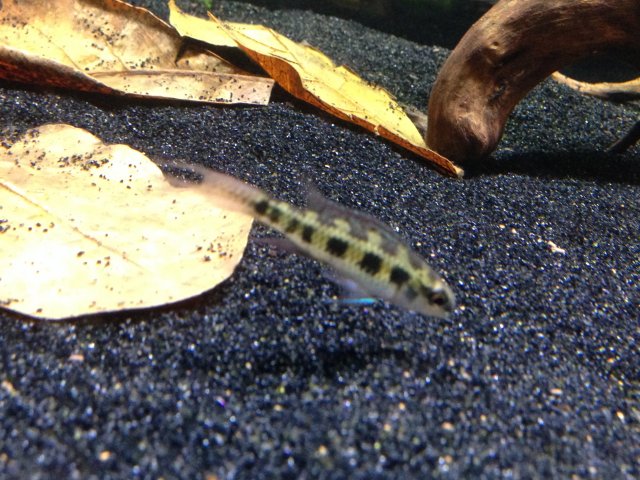 View attachment 1173259