Hand of the King
Administrator
Aug 29, 2009
11,294
7,088
1,955
37
Last one for the year! Get those votes in!
Voting will be open until whatever time this thread was posted local to you on Sunday night/Monday morning. Both *otY contests will be fired up Monday and will run through the 31st. Next year's contests will start on the 1st. The first contest next year is TotM. Enter now (be sure to include your user name)!
mfkcontests@gmail.com
Good luck to the contestants, we had a lot!
1 -
Do not vote for 1
====================
2 -
====================
3 -
====================
4 -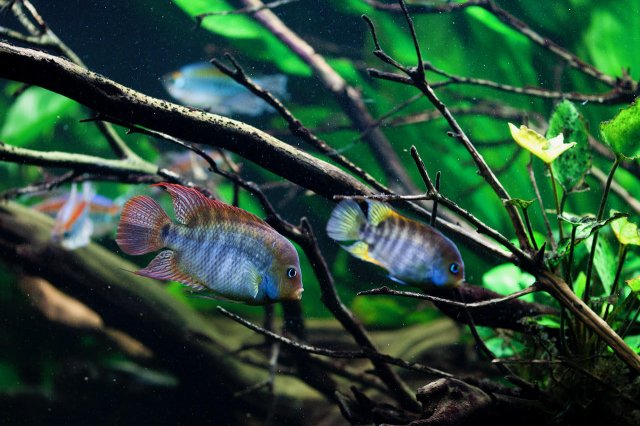 ====================
5 -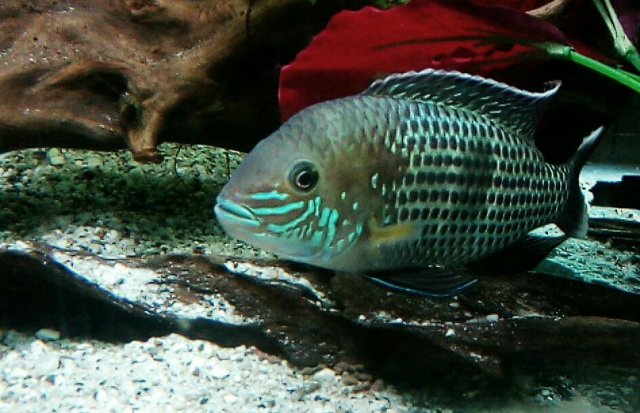 ====================
6 -
====================
7 -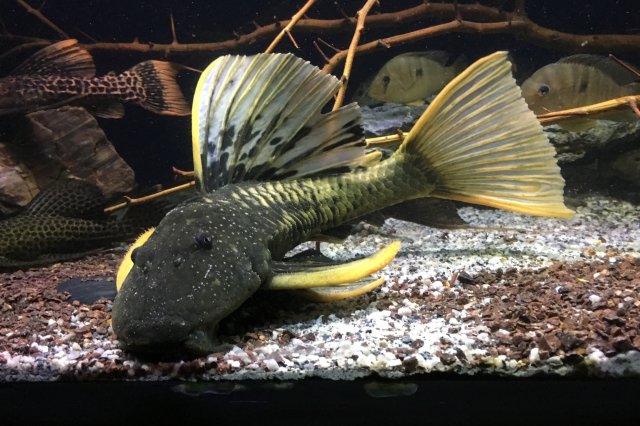 ====================
8 -
====================
9 -
====================
10 -
====================
11 -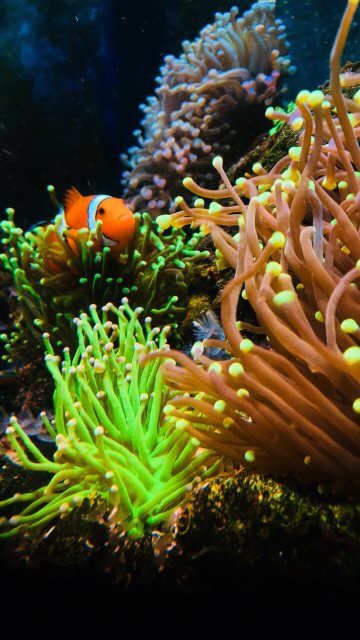 ====================
12 -
====================
13 -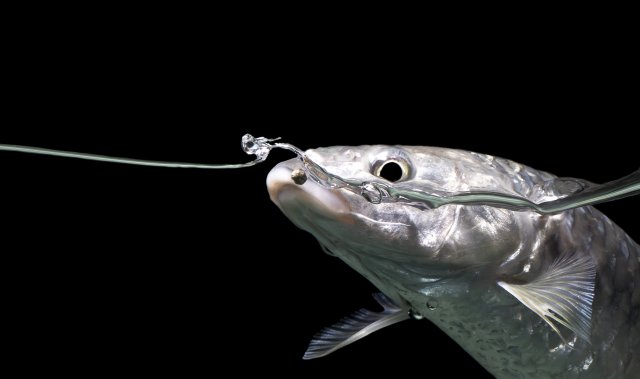 ====================
14 -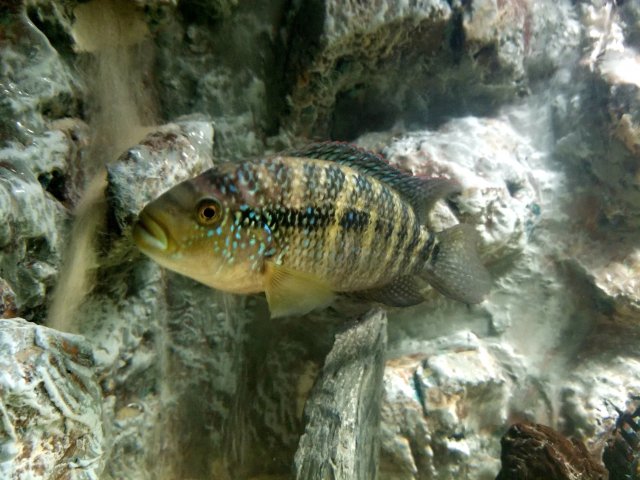 ====================
15 -
====================
16 -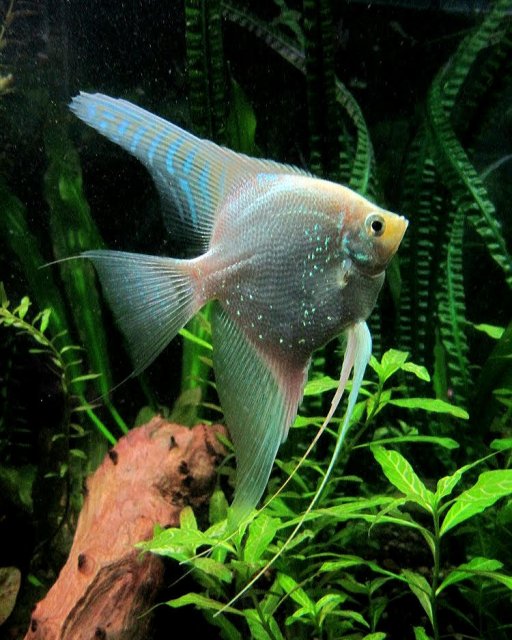 ====================
Last edited: