Piranha
Original poster
Community Vendor
MFK Member
Hey Everyone!
I've got some beautiful rays on the way from Kenny Lim, along with some other great rays.
As for Rays there will be:
Hybrids
Marbles
White Pearls
HET Pearls
Albino Pearls
Empire BD
WDxBD
WD
..what you thought that was all?
Brazil Plecos will be on the way the very same week!!!
L18 3-4"
L24 7 Pointer/Super 12"+
L25 7 Pointer 11"+
L056 6in
Lda33 3-4"
L273 Red 6"
Pm/Email me so I can answer all your questions and concerns, possibly even reserve your fish before they land!
exoticaquatics908@gmail.com
Prices will be very fair especially for preordered stock.. so dont be shy!
Here is some of the stock below!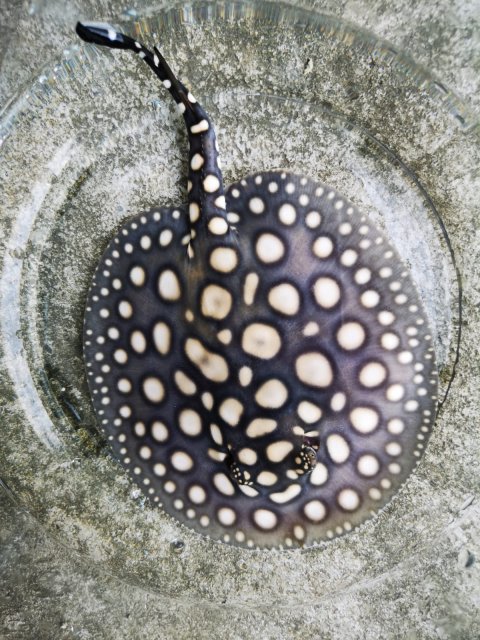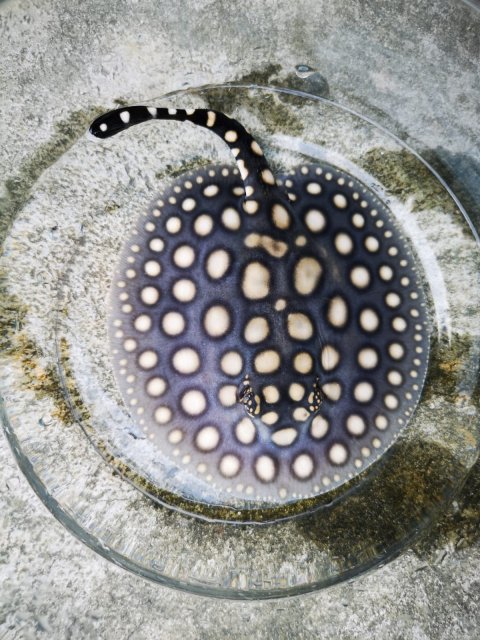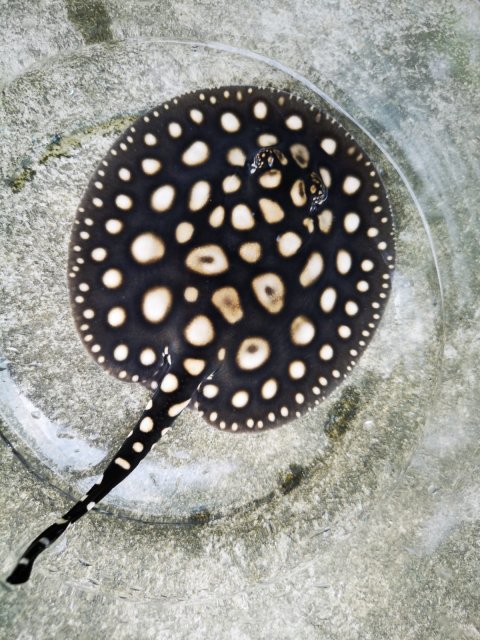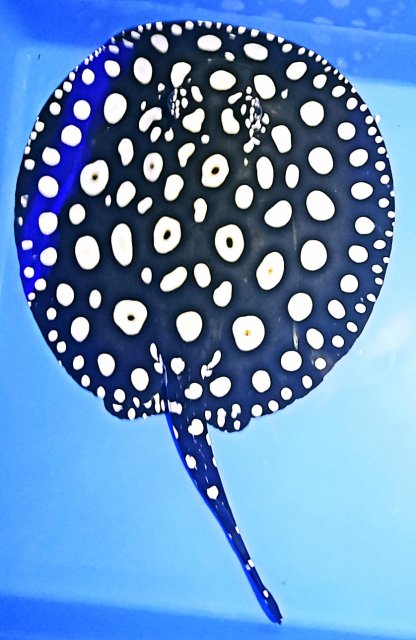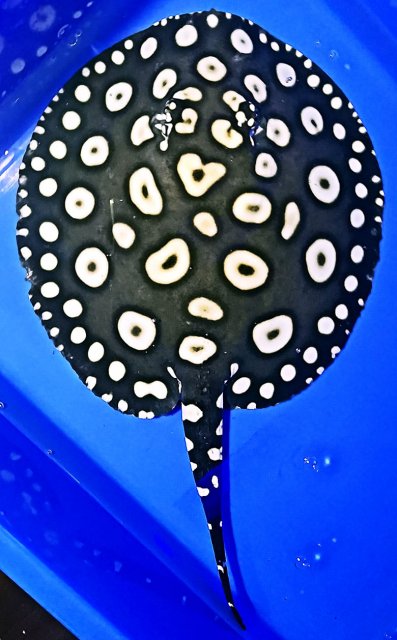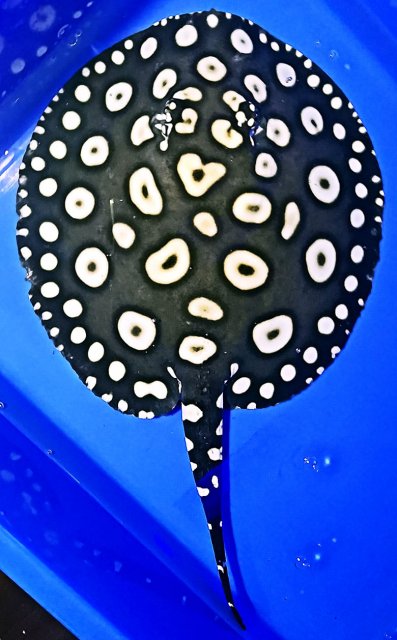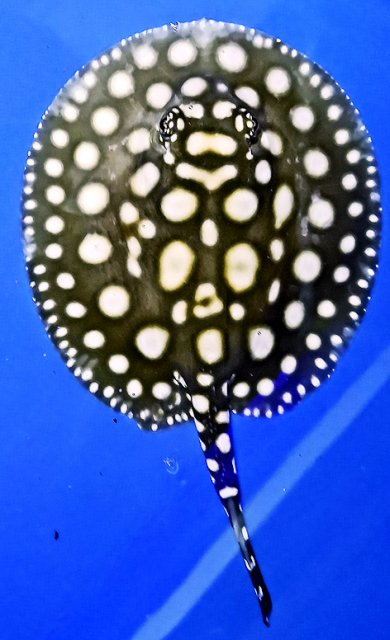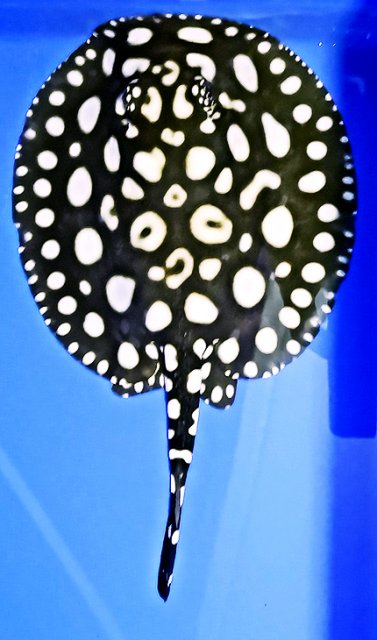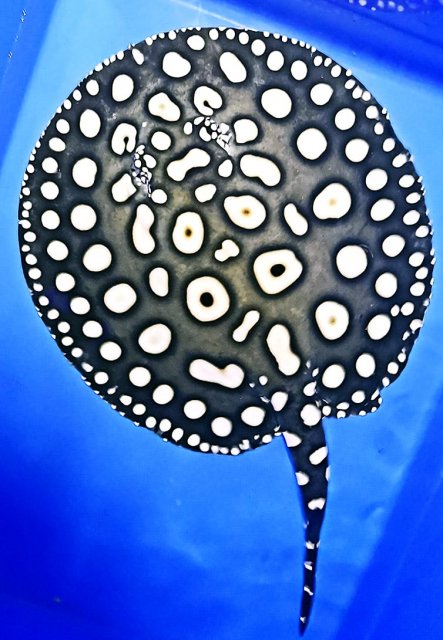 Last edited: