MFK Moderators
Staff member
Moderator
MFK Member
Jul 13, 2006
6,993
8,348
753
Hello MFK,
It's time for the voting round of February's Tank of the Month Contest!
Thanks to everyone who submitted, got some good entries and glad to see participation is strong for the new year!
Without further ado, the entries:
1.
2.

3.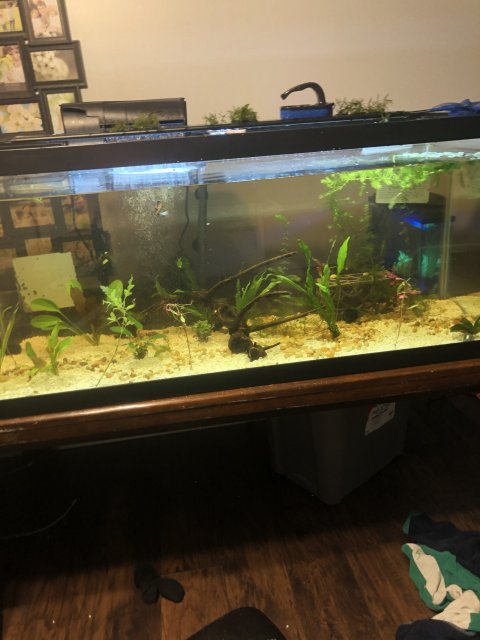 4.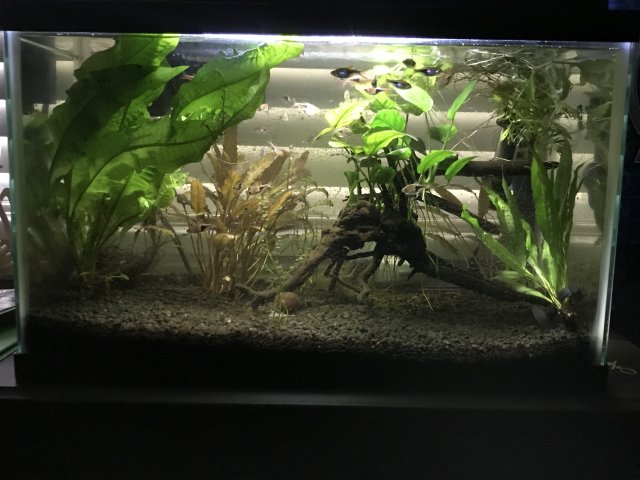 5.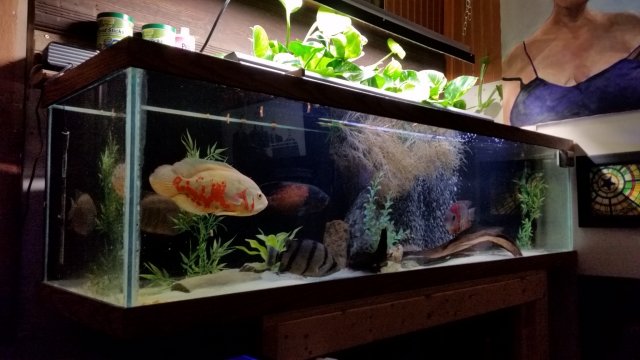 Let's get those votes in! Poll is open until the end of the month, then the winner will be announced.
Best,
GS