Candiru
Original poster
MFK Member
Aug 27, 2010
624
39
46
Real Name

ethan
Gender

Male
Occupation

youll never know
What type of listing is this?:
For Sale​
What are you trying to sell/buy/trade?:
Temensis p-bass and Goliath tiger fish​
What are your prices?:
150​
Where are you located?:
Norfolk county​
Pickup or Able to Ship?:
Pickup Only​
Description:
2 wild caught temensis P-bass $150 each 5-6''
View attachment 1343086
View attachment 1343087
View attachment 1343088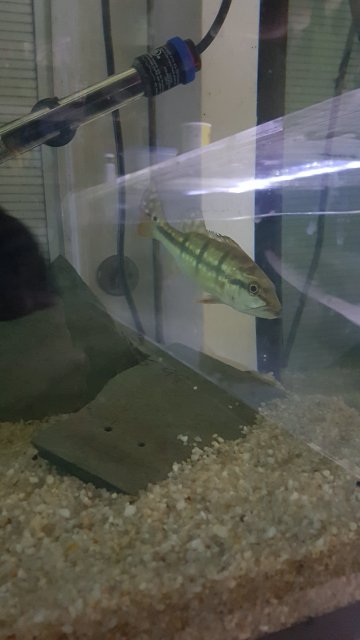 2 Goliath tiger fish $150 Each 3.5-4''​
Shipping method:
​
Acknowledgement:
I have read and agree to the Buy and Sell rules.​