Dovii
Original poster
Community Vendor
MFK Member
Jan 6, 2007
198
287
102
Real Name

Mike
What type of listing is this?:
FS​
What are you trying to sell/buy/trade?:
Black Diamond TI Females / pearl Stingrays​
What are your prices?:
3000​
Where are you located?:
GALENA OHIO​
Pickup or Able to Ship?:
Picking-Shipping​
Description:
I have 3 Black Diamond Thousand Island Female Stingrays. 11"-12". $3,000 for the group or $1200/ea.

​
Shipping method:
Air Cargo​
Acknowledgement:
I have read and agree to the Buy and Sell rules.​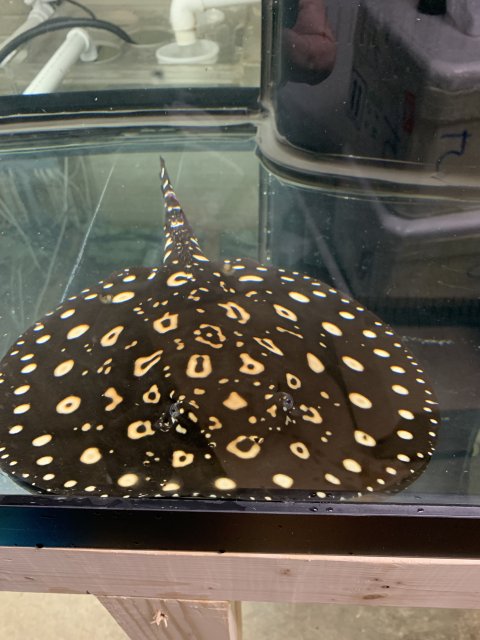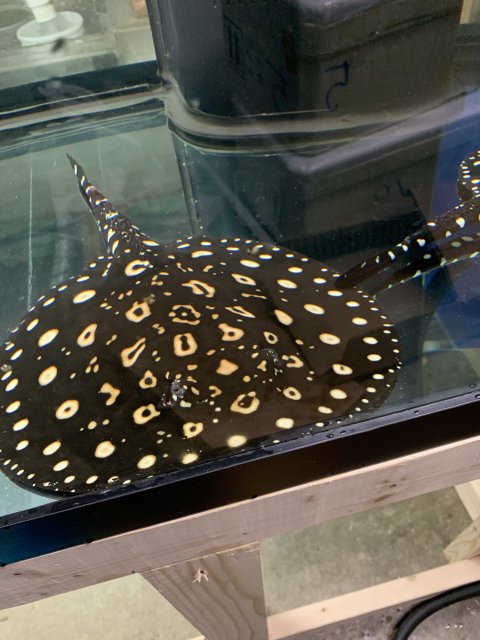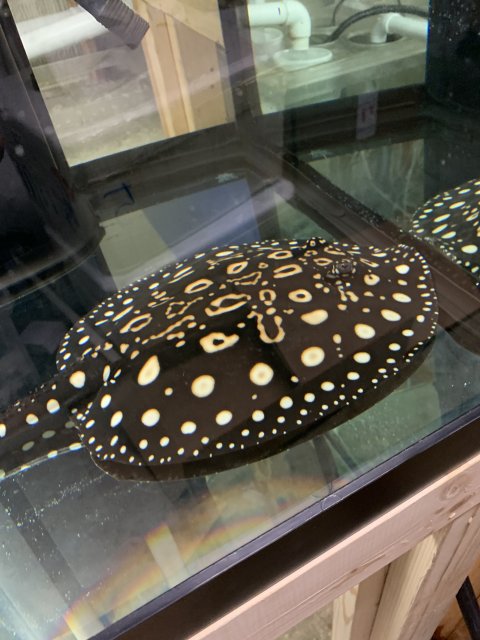 Last edited: