Silver Tier VIP
MFK Member
Dec 20, 2014
640
2,762
1,394
24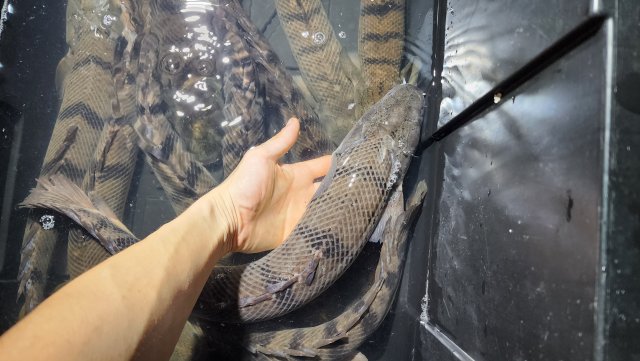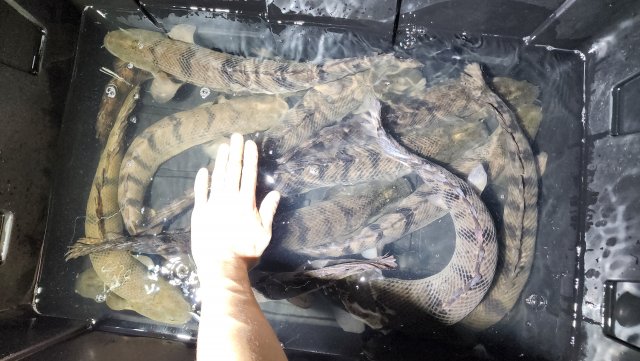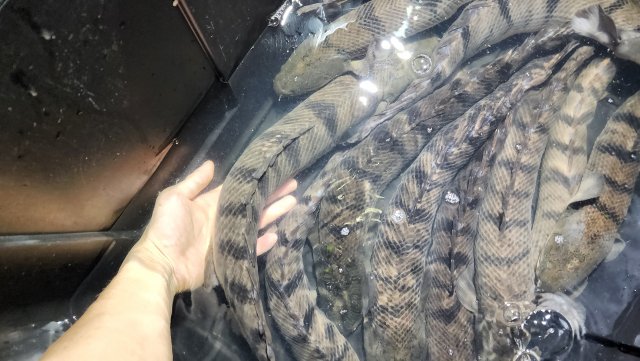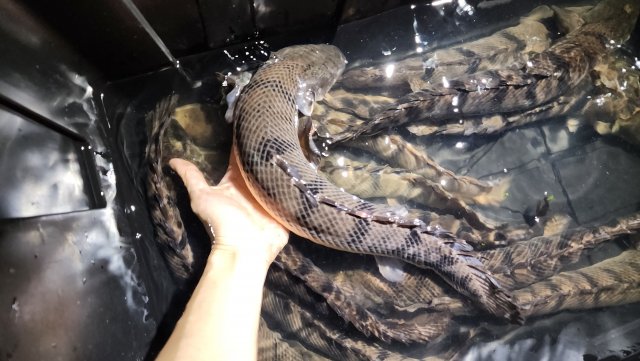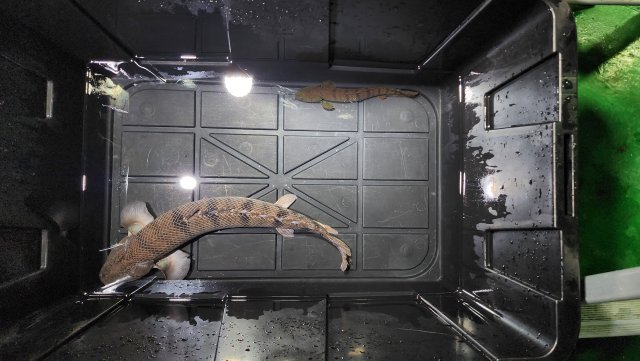 Finally, some giant weeksii are imported to South Korea.
I'll take two of them personally for my further breeding project for world first breeding report of Polypterus weeksii, same as i did for mokelembembe in 2020.
Hope this can be a chance for my research.
Last photo is 53cm long speciemen wirh 20cm one.