Apr 9, 2011
1,405
394
107
Someone local to me has six 4 x 8 acrylic sheets for sale at $1000. Does anyone know how much a sheet of 1/2" x 4' x 8' cast acrylic cost? Has anyone bought any lately?
It looks like one of the sheets has quite a bow in it... I suspect it would be trouble if it were used for building a tank???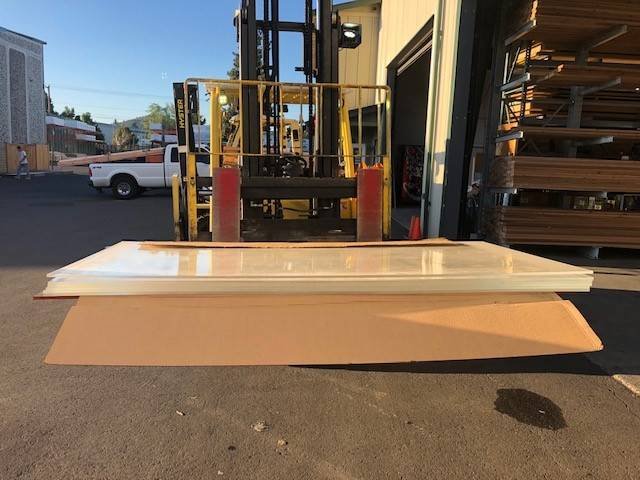 They also do not appear to have the protective plastic wrap on them which would make them much tougher to cut without scratching. Being only 1/2" I believe a tank built with them should be kept to 24" tall or less.