I'm planning on getting a 300 gallon behlen stock tank and using this 150 as the sump.
I was going to put the 300 gallon on the floor (or close to it) and put this 150 gallon stock tank slightly above it and use it as a sump.
The sump has four holes. All holes would fit a 1.5" bulkhead.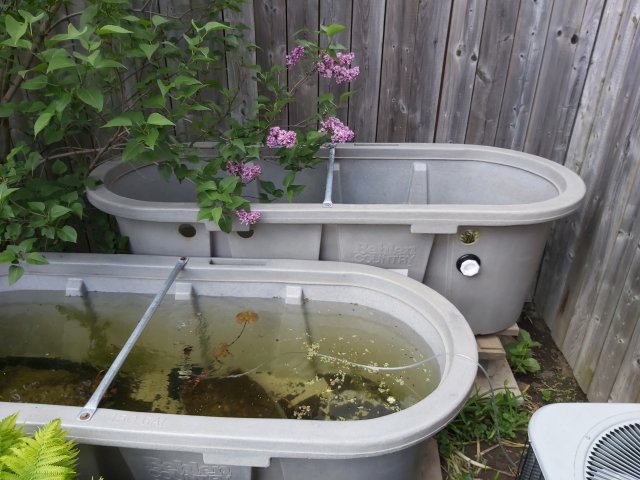 I'm not sure if I want to run one pump to the sump and have 4 drains etc, or use one hole as an intake and the others as a drain? Any advice or recommendations would be welcome.
Thanks