MFK Moderators
Staff member
Moderator
MFK Member
Jul 13, 2006
6,801
7,790
753
Congratulations to member

marcusyon
for winning the July TOTM with his beautiful South American Cichlid Tank! A well deserved win for sure.
And a note to all winners- When we recently upgraded forum software it broke the functionality to have medals on your account ("bronze VIP", "TOTM Winner", etc.) we are aware of this and are hoping to have it fixed soon. When it is, they will be back-issued to current winners for 2019.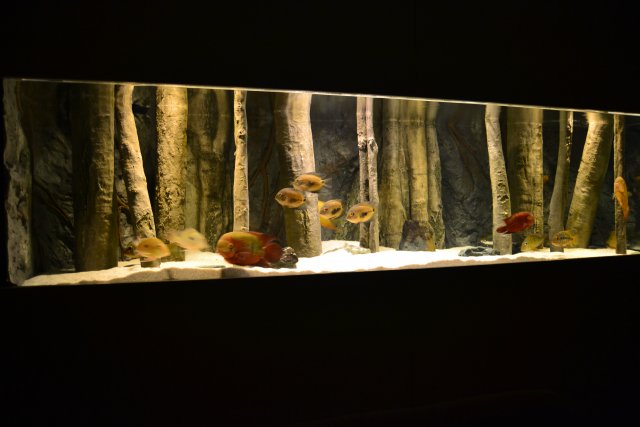 Next up for August is POTM with

kno4te
!!! Let's make these contests huge again! SEND IN YOUR PHOTOS!
-GS