Have you tested your water?

Yes
If yes, what is your ammonia?

0
If yes, what is your nitrite?

0
If yes, what is your nitrate?

10
If I did not test my water...

...I recognize that I will likely be asked to do a test, and that water tests are critical for solving freshwater health problems.
Do you do water changes?

Yes
What percentage of water do you change?

21-30%
How frequently do you change your water?

Every week
If I do not change my water...

...I recognize that I will likely be recommended to do a water change, and water changes are critical for preventing future freshwater health problems.
Hey all, two days ago my Kelberi attacked my Prochilodus. Despite being well over half his size he got most of my Prochilodus in his mouth. When I found them my Prochilodus was already dead and trying to catch my bass to pull the fish from his mouth could've injured him.
So I waited an hour before my Kelberi spat the Prochilodus out.
After he did my Kelberi's mouth has been stuck partially open and he has been breathing rapidly.
He can move his mouth mostly but doesn't seem able to open or close it.
I think the jaw either be strained or dislocated. Any idea what I can do for him?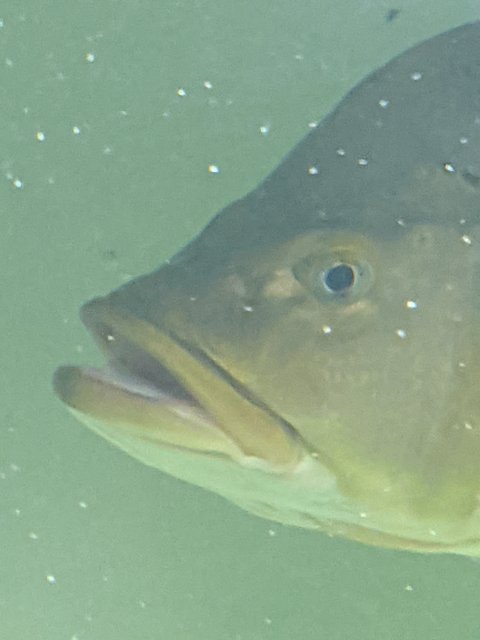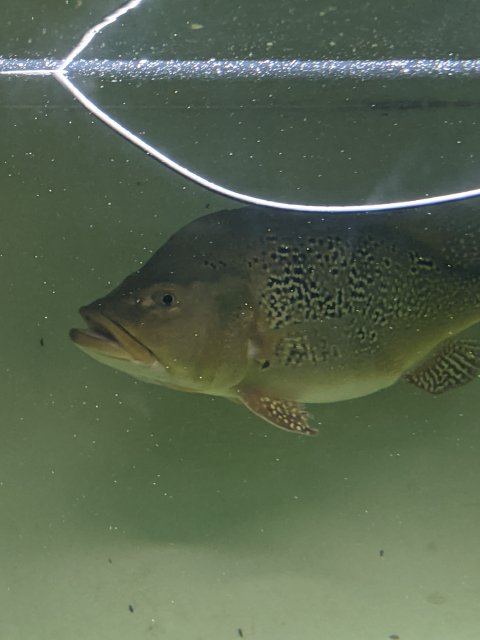 Last edited: