Redtail Catfish
MFK Member
May 14, 2018
4,918
4,839
154
Man he was near full grown or full grown... Odd thing is that I didn't even realize I was missing a fish.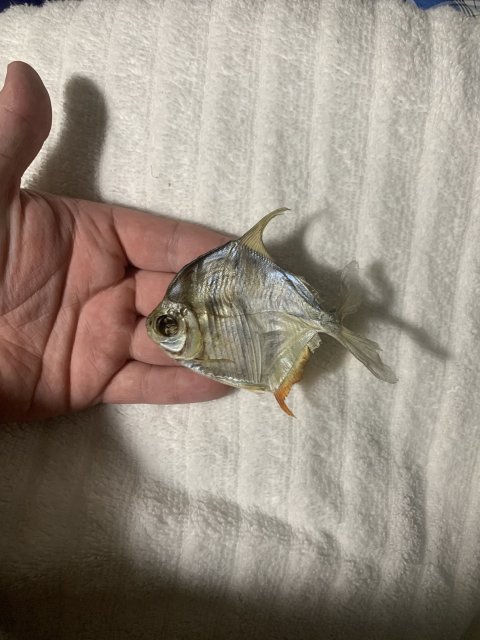 Beautiful tiger silver dollar man I tell you what. It's funny that in a tank full of bichirs and 2 rope fish a silver dollar is the one that jumped out.
Well I can't blame anyone other than me because I had left the glass off whenever this happened. Pretty cool corpse though.